Whether you want to take a walk on a nice summer day or drop off your suitcase soon, Verdun is an exceptional borough with beautiful green spaces.
In addition to its enviable location – several metro stations and close to downtown – Verdun has been experiencing a cultural and commercial boom in recent years and is attracting more and more people.
We'll let you discover all these places and characteristics of Verdun in this article!
Verdun's diversified attractions
Montreal Executive Golf Club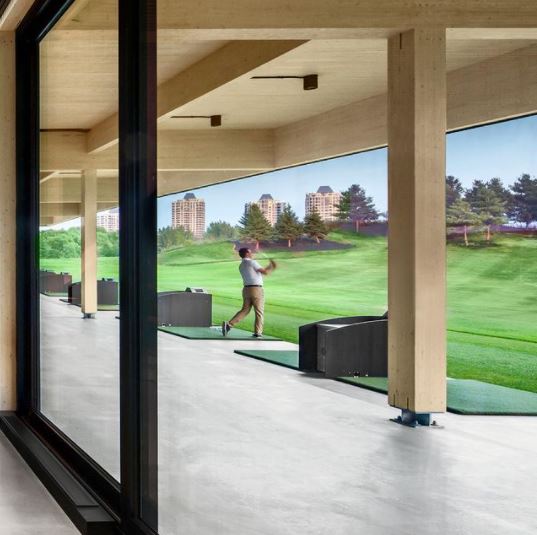 999 de la Forêt Boulevard
Well, yes! Nuns' Island is part of the borough of Verdun!
So, if you want to practice your birdies without driving miles, you can do it in front of the Monseigneur-J.A.-Richard park: at the Golf Exécutif de Montréal. Three outdoor courses are now open.
Hit some balls: Le Range, Le Golf, and Le P'tit Golf. Rates are on their website..
Verdun Skatepark | Arthur-Therrien Park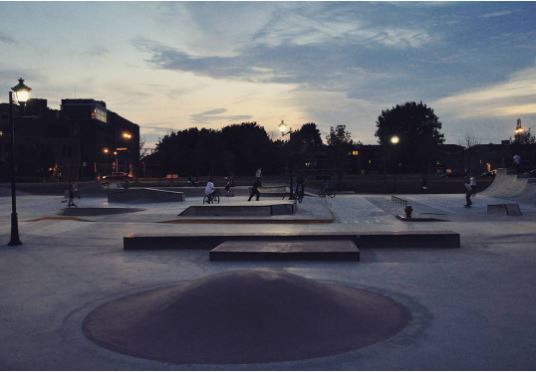 3750 Gaétan-Laberge Boulevard
It's a skateboarder's paradise! Often very busy – and we understand why! The Verdun skatepark will soon offer a new pool.
A new concrete ramp was also recently installed, and benches will be installed during the summer season.
Wellington Drive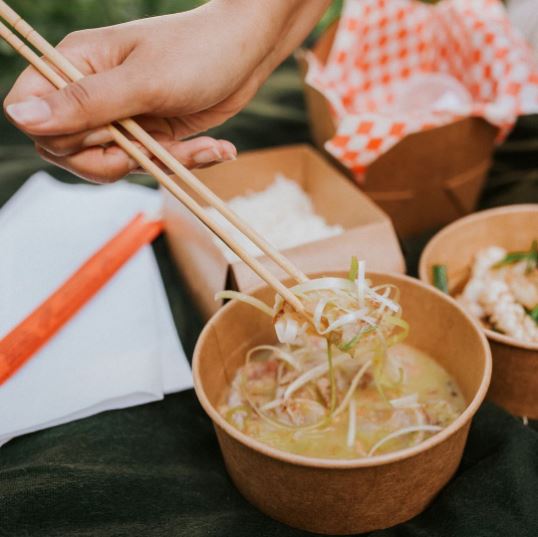 Between LaSalle Boulevard and 6th Avenue
The best restaurants, the most beautiful terraces, and the greatest diversity of stores, it's on the Promenade Wellington that you'll find them!
Despite months of closure due to the pandemic, the main street is full of restaurants that are just waiting to reopen and serve food in a festive atmosphere. Just think of the following restaurants to start salivating:
Street Monkeys, which offers Cambodian cuisine;
Rita and its Italian menu;;
KUI, which serves Korean food.
Community gardens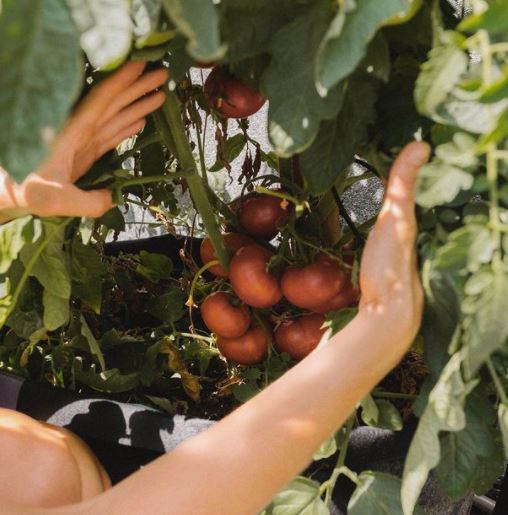 Like any self-respecting green borough, Verdun has its community gardens. And not just anywhere: on the banks of the St. Lawrence River!
You can find one in Adrien-D.-Archambault Park on Nuns' Island. There are 235 gardens. There is another one next to the École de cirque de Verdun. We are talking about two gardens with about 125 spaces. Finally, there is the one in Lucien-Caron Park: a community garden of 6 plots and a collective garden.
Le Quai 5160 – Maison de la culture de Verdun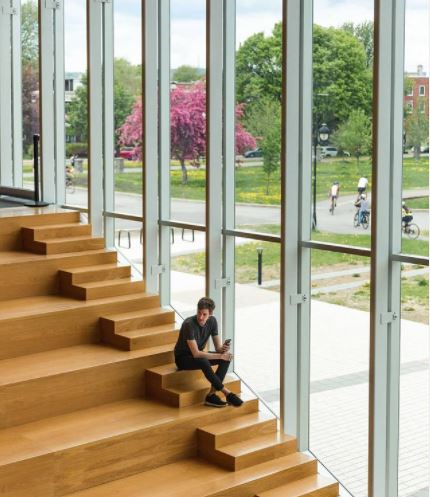 5160 LaSalle Boulevard
The magnificent building on LaSalle Boulevard never goes unnoticed! Located between Archie-Wilcox and Monseigneur-J.A.-Richard parks, Pier 5160 offers a variety of cultural events for all tastes.
Until June 4, you can check out artist Sébastien Pesot's Mal Floral exhibition, which features digitally reworked images of wildflowers that give them a hyper-realistic look. They are all displayed on panels outside the building.
Tu pourras également y retrouver l'exposition de Miri Chekhanovich intitulée Nids de poule qui met de l'avant les fameux trous qu'on retrouve souvent dans les rues de Montréal, dans des formes et des allures totalement métamorphosées. C'est jusqu'au 11 juin!
All the details to access the exhibitions are available on the City of Montreal's website.
Verdun Urban Beach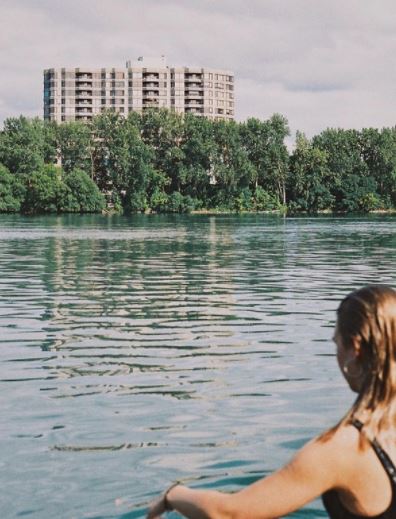 4110 LaSalle Boulevard
Although temporarily closed, Verdun Urban Beach is one of the few places in Montreal where you can dip your toes in the water. You can easily access it by car, bike, and public transportation (De l'Église station and buses 12 and 37). Access to the beach is free and you can enjoy many activities such as rock climbing.
The Nivard-De Saint-Dizier House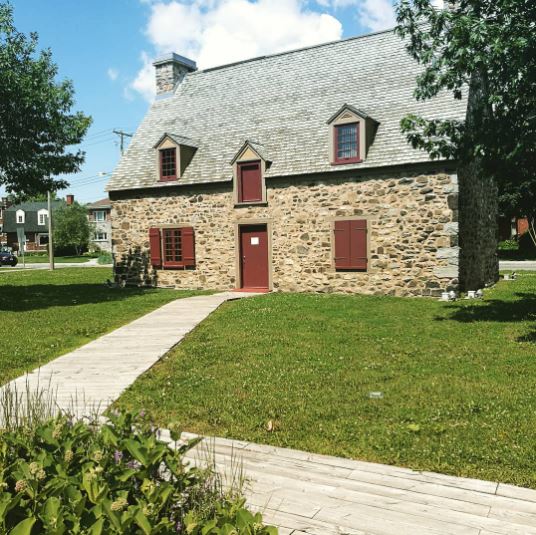 7244 LaSalle Boulevard
Do you know the Maison Nivard-De Saint-Dizier? Starting May 22, this historic monument will open its doors for the summer season. Worthy of a trip back in time, this house built in 1710 will make you discover what life was like in the past!
Thanks to archaeological digs, it has also been established that Aboriginal people inhabited the territory approximately 5500 years ago. A unique place in Montreal!
Verdun's magnificent parks
Speaking of parks, there is no shortage of them in Verdun! We are talking about large areas filled with greenery, bordered by the St. Lawrence River.
Quai-de-la-Tortue Park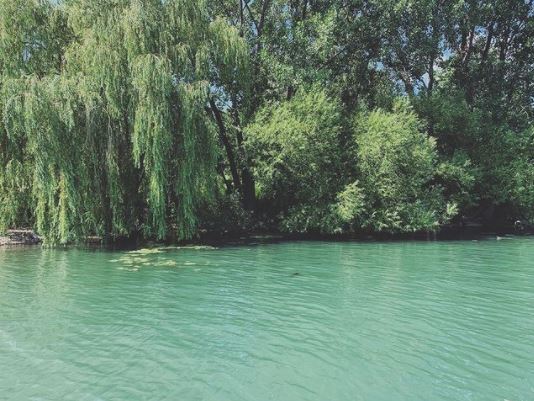 6000 LaSalle Boulevard
From the West to the East, you will find the Quai-de-la-Tortue park, which as its name indicates, offers you a huge green space where you can throw your line in the water in normal times.
Archie-Wilcox Park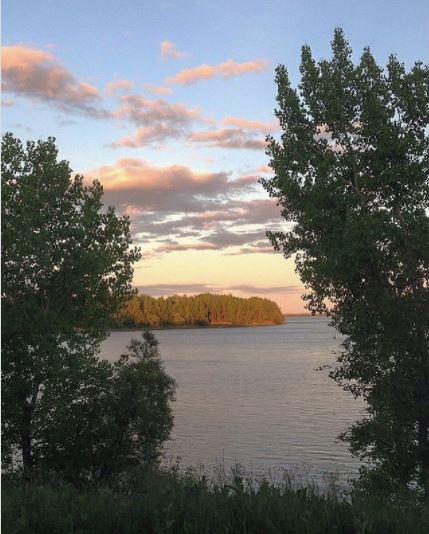 5500 LaSalle Boulevard
Also along the LaSalle Boulevard, you can spread your blanket at Archie-Wilcox Park.. We also recommend that you bring a small lunch, pastis, and your petanque game to spend a memorable afternoon!
In fact, on April 27, the borough announced on its Facebook page that work, including the work on the practice area, would be completed shortly.
No matter where you set foot in Verdun, you'll be sure to find a business, a park, or a street you'll love! Who knows? Maybe you'll bring your boxes with you to settle in!