ARE YOU AN OWNER?
With Kangalou, renting your property is easy!
Kangalou is the number one rental website among the target of tenants aged 18 to 34 age group and ranks 2nd for the 35 and over target.Kangalou's performance is phenomenal. Launched barely 4 years ago, its presence is now undeniable as an essential website for displaying your rental properties. Designed by owners, for owners, Kangalou guarantees the professional et personalized marketing of your apartments.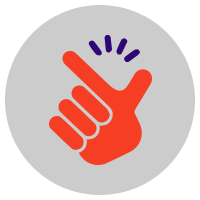 Convenient
Register your units ONCE and the system keeps them forever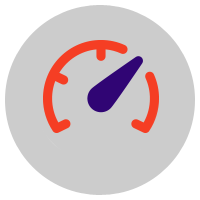 Powerful
Increase the visibility of your ads in just one click with the multisite and international package, allowing you to reach new rental clientele.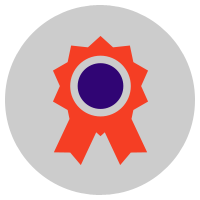 Valuable
Enhance the value of your apartments through a professional marketing campaign: unlimited pictures, personalized video advertised on Youtube, properties displayed by geolocation, etc.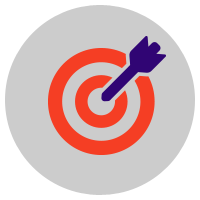 Efficient
Find quality candidates with whom you can communicate directly in the tool. Organize and centralize your data: leases, property and tenant information, etc.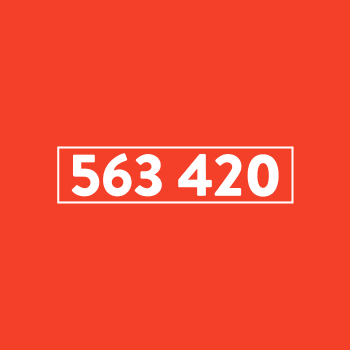 Unmatched traffic.
1 view every 2 seconds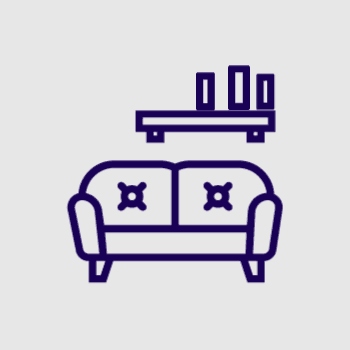 Through social media campaigns, Kangalou reaches educated rental candidates, who represent the #1 clientele of owners.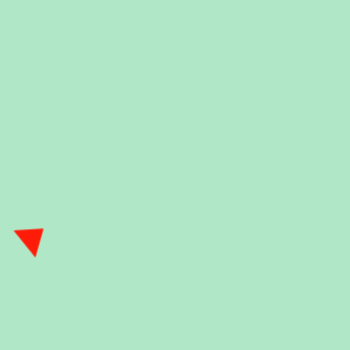 Over 1 000 000 page views per month in continuous growth. Kangalou is ranked 1st among rental sites for the target of tenants aged 18 to 34 and ranks 2nd for the 35 and over target.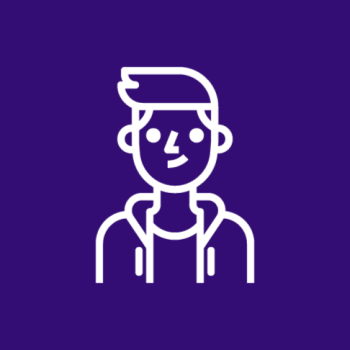 A powerful positioning among de 18 to 34 year olds, a community of tenants who will maximise the value of your properties.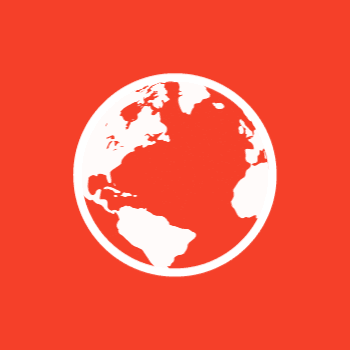 High quality international visibility : Be present on more than 100 housing portals in close to 50 countries with automatic translation of your content in 20 languages.

Winner of a Boomerang & Mercuriades award
EVERY REASON IS GOOD WHEN CHOOSING KANGALOU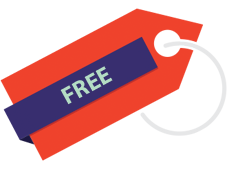 In addition to being free, there are no limitations in terms of pictures or text. It is also an ideal management tool to organise your data. Once your account has been created, a multitude of actions are offered; listing of your entire rental stock, unlimited ad postings, dashboard with your tenant contacts, transaction follow-ups, information on lease and annexes, etc.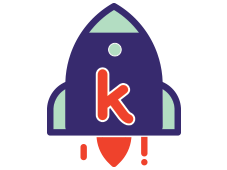 Discover the power of the Kangalou tool by choosing multisite packages. For a few extra dollars, these options will spread your ads throughout Quebec and around the world. Kangalou is an opportunity to find the ideal tenant by publishing your apartments here while advertising them elsewhere. This will save you time and maximize your return on investment.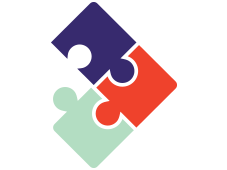 Fraud is becoming more and more common in the rental process. Establishing a trustworthy relationship with your candidates by displaying yourself as a Verified Owner. This distinction is available for Proprio Enquete users. In addition, obtain a 25% discount when you are a member of a partnered association.
Creating an account, registering all your rental stock and publishing your listings on Kangalou is always free and unlimited. Visibility packages are also available at very competitive prices.
Kangalou is a portal for property owners which includes a management module of your rental information, where everything is saved in one place. A messaging system allows you to maintain confidentiality while communication easily with your tenants. A technical support service dedicated to owners.
From the small downtown studios to the big 7 1/2 suburb apartment, senior residences, and new condos.
We will notify you by email and alerts from our platform each time you receive a message from a potential tenant. You can read your messages in your account's inbox and reply through a Kangalou, guaranteeing your confidentiality.
The service offered by Kangalou is not limited to a search platform. Once your account has been set, you can use it as a dashboard to manage your rental stock. You will find several management options such as organizing your leases, your tenants contacts information, the ability to enter all of your rental stock inventory divided into buildings and units, the ability to manage and provide access to your delegates, manage and conserve your invoices, ad display histories and a host of other services under development.