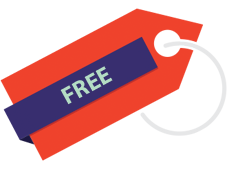 Kangalou is much more than a simple listing platform, it is a complete free management tool. Once your account has been created, a multitude of actions are offered; listing of your entire rental stock, complete rental manager services, unlimited ad posting, dashboard with your tenant contacts, your transaction follow-ups, information on your leases and their annexes and much more.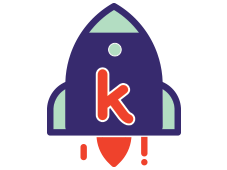 Discover all the power of the Kangalou tool by choosing multisite packages. For a few extras dollars, these options will spread your ads throughout Quebec and around the world. Kangalou is an opportunity to find the ideal tenant by publishing your apartments here and spread them elsewhere. This will save you time and maximize your return on investment.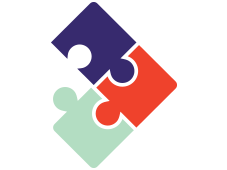 Are you a landlord using the Proprio Enquête tenant screening services ? Kangalou not only offers you the possibility to be recognized as a verified and professional landlord among potential tenants, but also benefit from 25% discount on the purchase of packages when you publish your ads.