Are you a landlord?
Your future tenant is here.
Kangalou is the #1 rental platform in Quebec and its performance is phenomenal!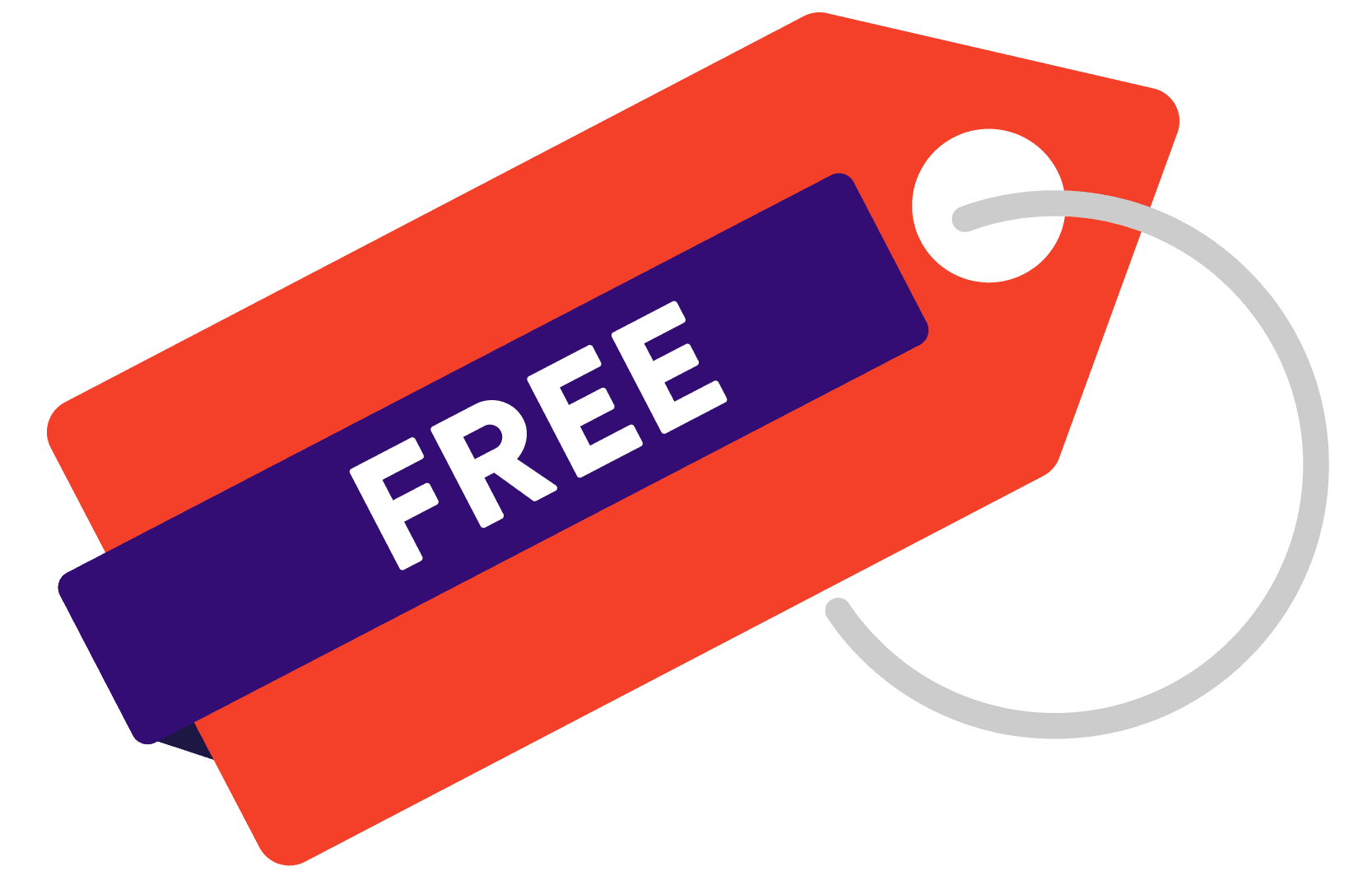 Kangalou is now a must-have site for listing your dwellings. Designed by landlords for landlords, this free and 100% made in Quebec website ensures a professional and personalized marketing of your apartments. With such a tool, it's easy to find your next tenant!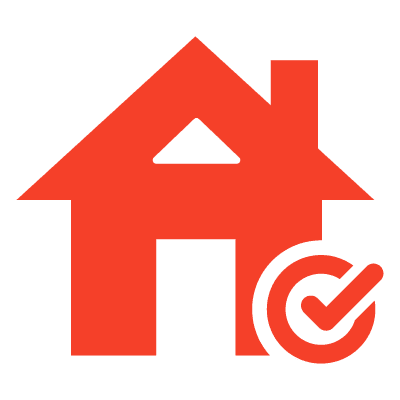 Create my landlord account
Create your account in a few clicks and publish your listings for free.
Create my landlord account
Exclusive Advantages
List as much as you want, it's free!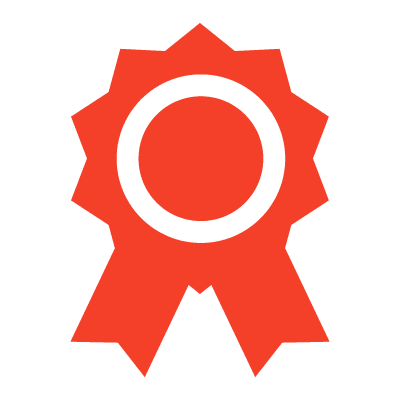 Valuable Marketing
Present your listings in an efficient way
No limit to the number of photos, the length of the description of your property and the number of listings published
Display by geolocation
Add your own promotional video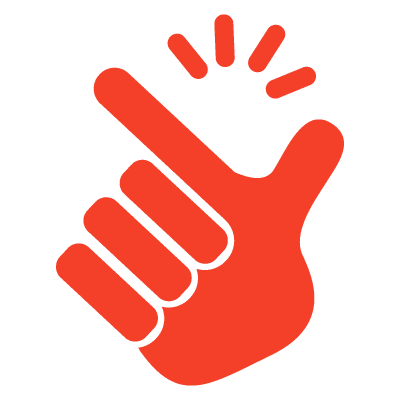 Practical
List your dwelling from your smartphone, tablet, or computer
Save your listings once and reactivate them at any time
Access a personalized support service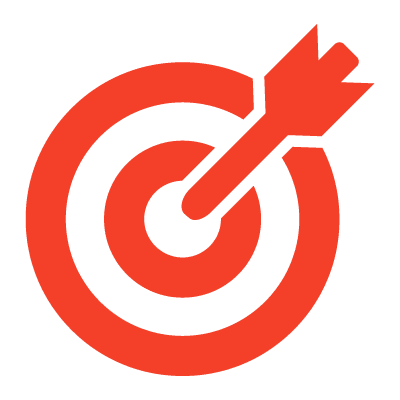 Efficient
Get quality candidates who are serious in their research
Qualify a potential candidate through their profile
Communicate with the candidate through the platform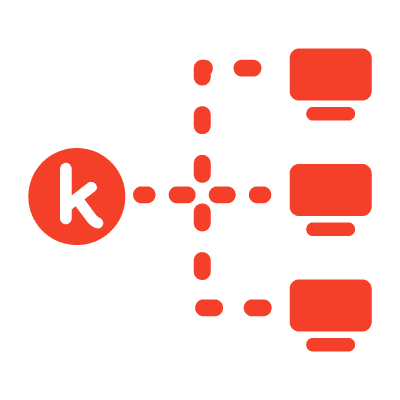 Multicast Platform
Publish simultaneously and automatically on different rental platforms like LesPAC and internationally
Opt for even more innovative means such as sponsored publications on Facebook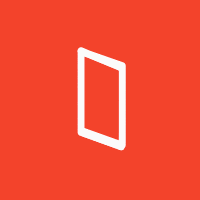 Unparalleled traffic thanks to the geolocated tenant search.
A site with a unique way to navigate and listings seen by thousands of tenants on the interactive map.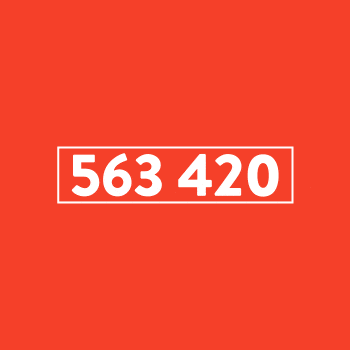 1 view every 2 seconds
Kangalou's social media campaigns target a premium clientele for you, the landlord.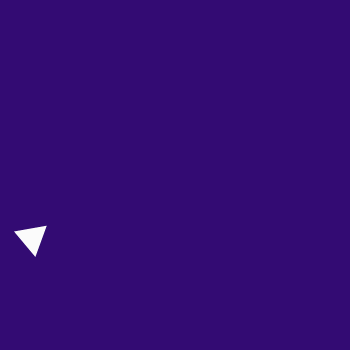 Over 1,000,000 page views per month and growing. Kangalou is ranked 1st among rental sites in Quebec.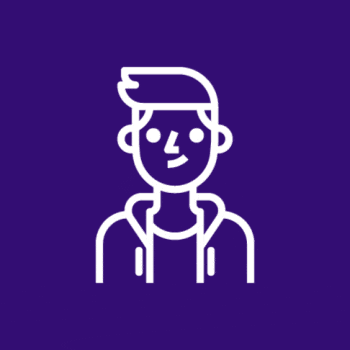 A strong position with young professionals, a community of tenants who will maximize the value of your properties.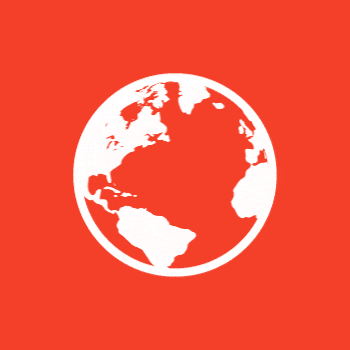 High quality international visibility: Be present on more than 100 housing portals in close to 60 countries with automatic translation of your content.

Winner of a Boomerang and Mercuriades award.
Forward-Thinking Options
Be where the tenants are.
Kangalou offers you the best ways to reach out to the tenants that you want. Several options are offered through our visibility packages. You can also choose to list for free.
Discover the packages and options
Differentiating Label
Establish a relationship of trust.

This label, unique to the platform, identifies that the listing comes from a "real" landlord and appears in the top right corner of the publication.
It is reserved for CORPIQ members that are ProprioEnquête users.
Identify yourself with your membership number on your Kangalou profile!
Become a CORPIQ member
Frequently Asked Questions
How much does it cost?
The creation of an account, the registration of your rental inventory and the publication of rental dwellings on Kangalou are always free and unlimited. Visibility packages are also available at attractive prices.
What does it include?
Kangalou is a portal for landlords that includes a rental information management module where everything is saved in one place. A messaging system allows you to keep your communications with your tenants confidential. In addition, a technical support service is offered to landlords.
What type of dwelling can I list?
From a small downtown studio to a 7 ½ apartments in the country, as well as seniors' residences, new condos, or single-family homes, Kangalou allows you to successfully post all types of dwellings. Kangalou also allows you to list commercial spaces.
How can potential tenants contact me?
We will notify you that you have received an email each time you receive a message from a prospective tenant. You can read the messages in your usual email box and reply to them with a link to Kangalou, which ensures your privacy. You can decide whether or not to display your phone number directly on your profile.
Once my apartments are rented, what is my advantage to stay connected?
The service offered by Kangalou is not limited to a single platform for finding apartments to rent. Once you've created your account, you can use it as a management dashboard for your property. You will find several management options such as the organization of your leases, the contact information of your tenants, the possibility to enter your entire real estate inventory divided into buildings and units, the possibility to manage and give access to your delegates, your invoices, your listing history and a multitude of other services under development.
Testimonials
I have been using Kangalou for many years. I noticed a higher quality of potential tenants that contacted me for my dwellings in comparison to many other websites in the industry.
A platform witch has, so far, ONLY given me good candidates; it's an excellent source of reliable tenants. Renting with hassle-free is largely worth the temporary loss of income if you rent off-season.
On Kangalou, everything is automatically shared on several other sites, such as LesPacs, and several others.. Also, our ads always stays up with our text and pictures. All we have to do is keep the content update on the main platform, without having to start all over again as on the other sites. We only work once!
Kangalou offers a powerful visibility on several sites. For me, everything worked very well.
Congratulations, your Kangalou search alert has been created!
You will receive an email as soon as a listing matches your search criteria.
At any time you can change the frequency or stop your alerts, by going to your "My alerts" page.