While many people swear by the city, the suburbs are becoming more and more popular, even when it comes to finding an apartment. In fact, there are several advantages that will make you want to jump in. You don't have to buy a house to make this decision, which is gaining in popularity, especially with the rise of telecommuting!
1. More affordable apartments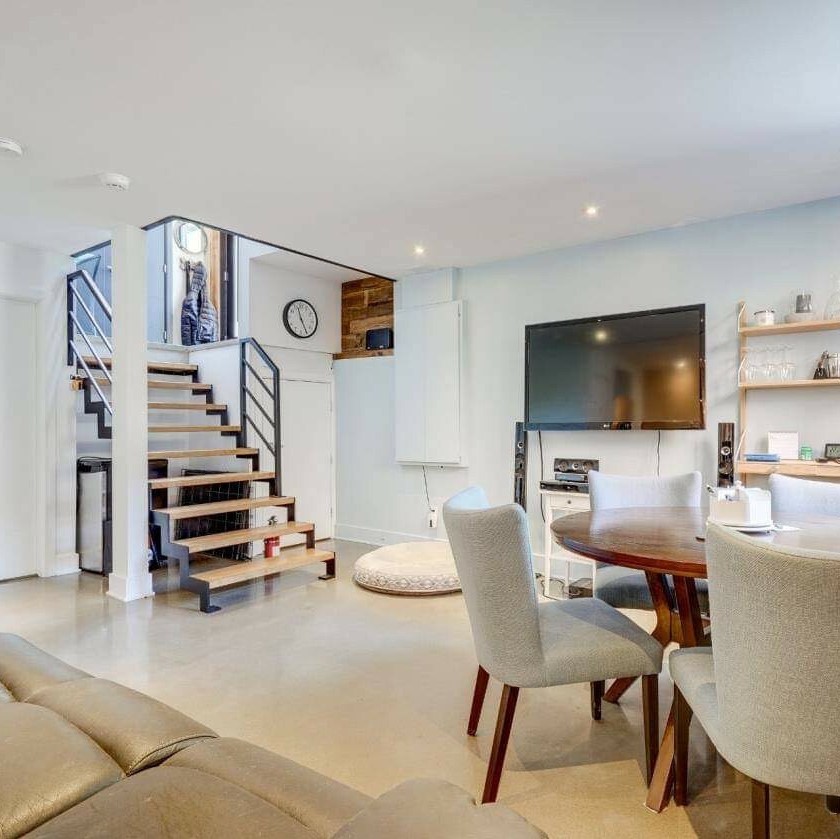 If the race for apartments is common in the city, access to an apartment in the suburbs is much easier. The lines are shorter, so accessibility is faster and easier. In recent years, in addition to the supply already available, many new rental projects have taken up residence in the suburbs, offering options similar to nice condos for rent. However, fewer apartments are available in the suburbs than in the city.
2. More economical choices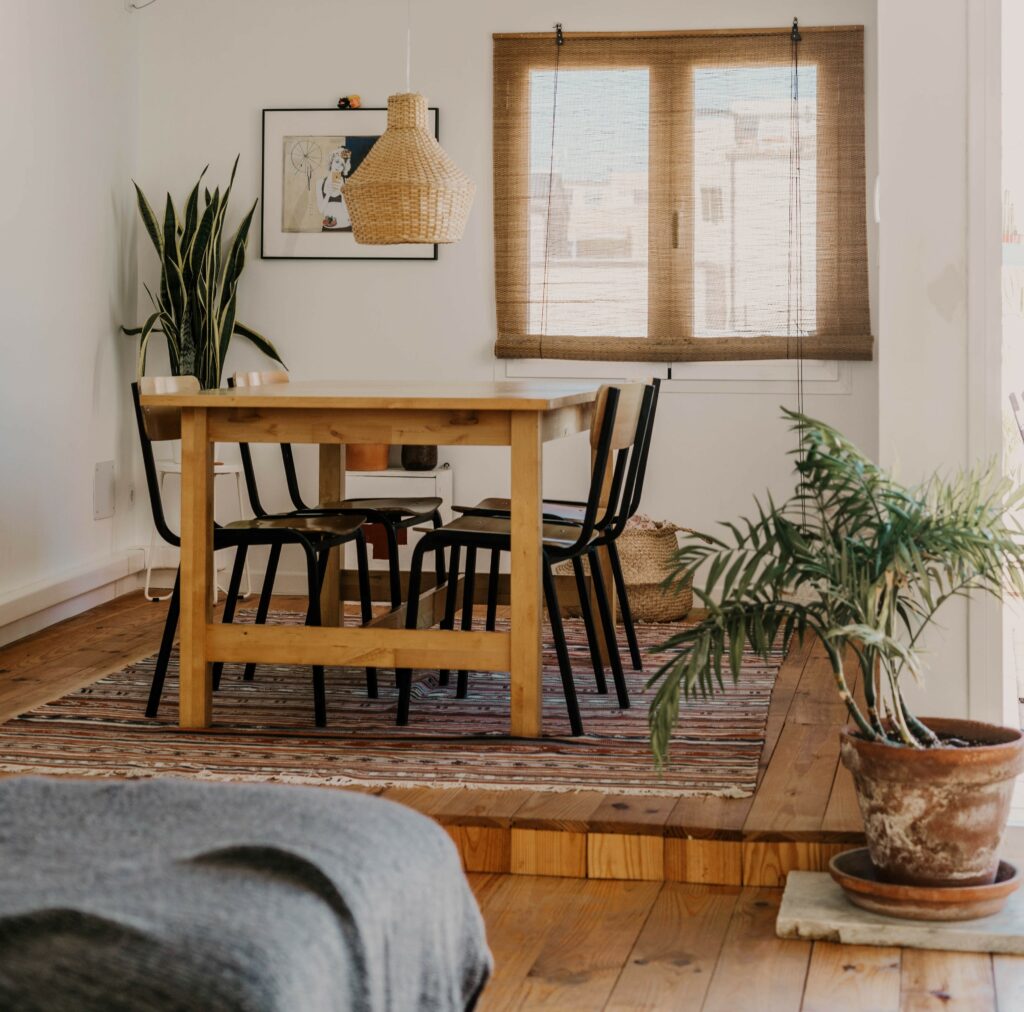 It's a fact that apartment prices in the big cities are rising dramatically. Many people are struggling to make ends meet, even with a roommate. For these people, the option of the suburbs can give them a break. If the cities near the big urban centers offer apartment prices that are more and more similar to their neighbors, a few extra kilometers will allow you to find cozy nests at very good prices.
3. Larger spaces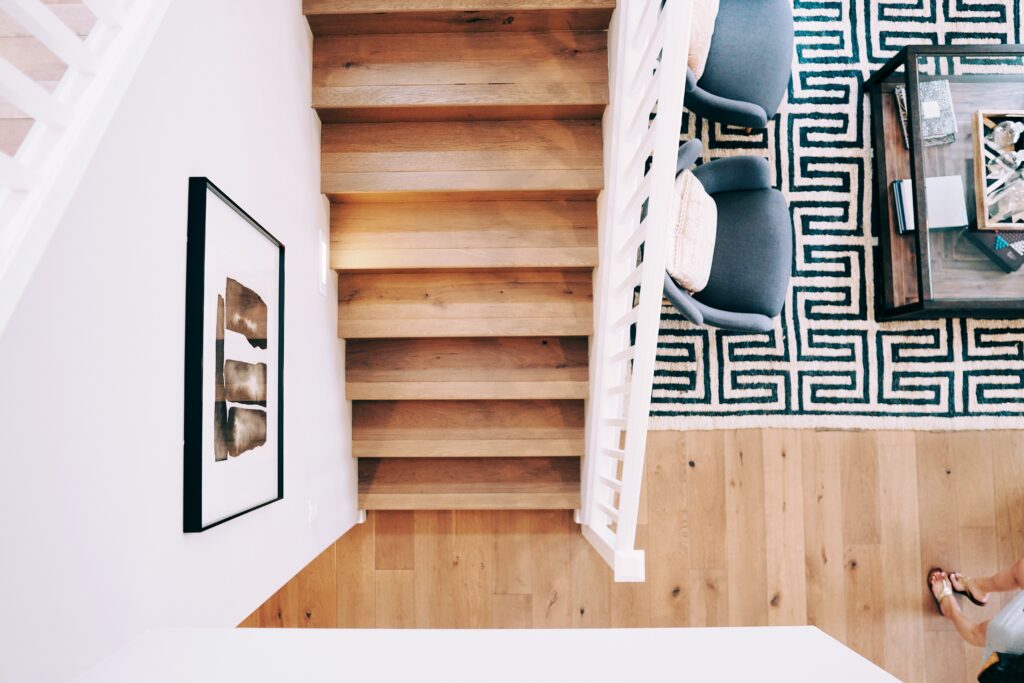 Less population density means more space at lower prices. You'll find houses (yes, yes!) and apartments that are generally larger to live in for the same price as smaller living spaces. A studio in downtown Montreal that you can turn into five and a half minutes from the city, why not? Who doesn't want to set up an office and yoga room, especially when telecommuting?
4. Available parking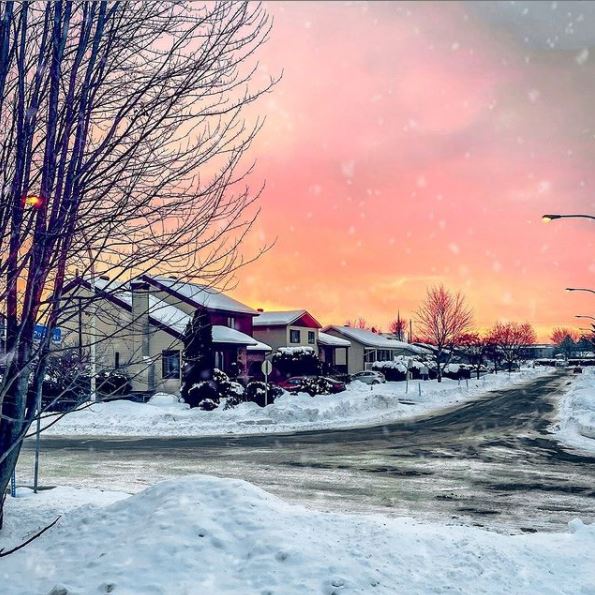 For visitors out of town, the car is often a must. In the city, many tenants find it difficult to own a car, especially with the lack of parking and the price of parking stickers. By choosing to live in the suburbs, this problem becomes practically non-existent as most apartments include one to two parking spaces. As for the people who will come to visit you by car, space on the street will be available, generally without stickers!
5. Green spaces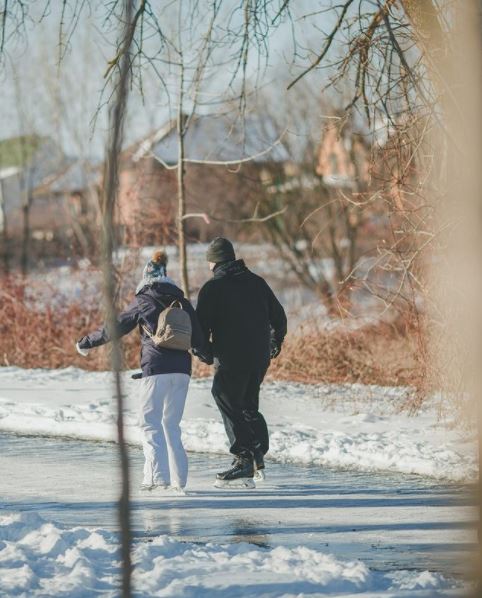 While large urban centers offer many beautiful parks, the suburbs also offer many green spaces and outdoor centers. Some suburbs are even located near inspiring forests and natural areas! In addition, some lucky people may even have access to large, landscaped decks and backyards where you can set up a patio and garden. Perfect for enjoying the summer!
6. Shopping, just like in the city!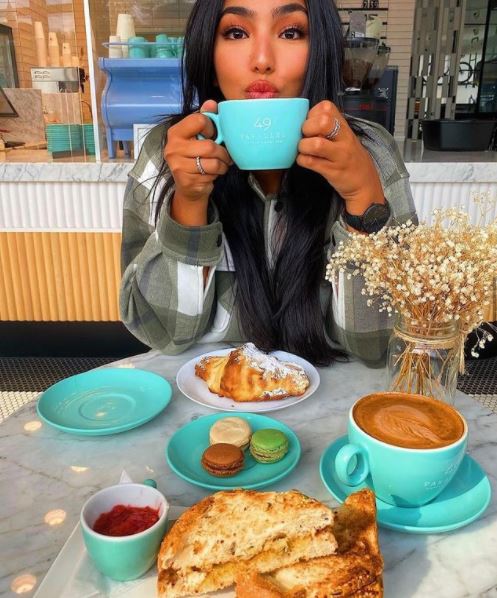 Big cities have often been considered to have a monopoly on nice shops to buy local designers, lattes, and new restaurants. In that sense, the suburbs have changed. A sign that urban sprawl has gained ground and that the pleasure of good things has also gained ground, you can find it all, everywhere! The pleasure of small destinations near your future apartment in a small town? Yes!
7. Investments in public transportation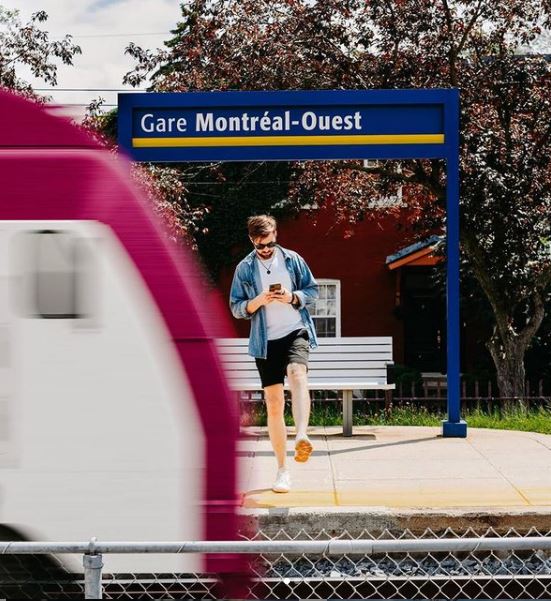 In order to develop the living together in the suburbs and the reduction of CO2, the governments and municipalities inject more and more budgets for the development of public transportation and the creation of bicycle paths. So, if you are used to diversifying your means of transportation, you will be able to find cities that offer very interesting options: commuter trains, buses, metro, carpooling, etc. You'll love it! Especially if you don't drive or if you like to reduce your time behind the wheel. Just think of Laval and Longueuil which are served by the metro. As for the regions with access to the commuter train, we think of Rosemère, Sainte-Thérèse, Blainville, Sainte-Catherine and Saint-Constant.