How to use a promotional code?
Kangalou offers you the opportunity to use promotional code to pay for your ads.

Please follow the steps :

Step 1 ) Enter promotional coupon number in the white square below the sentence : You have a promotional code and click apply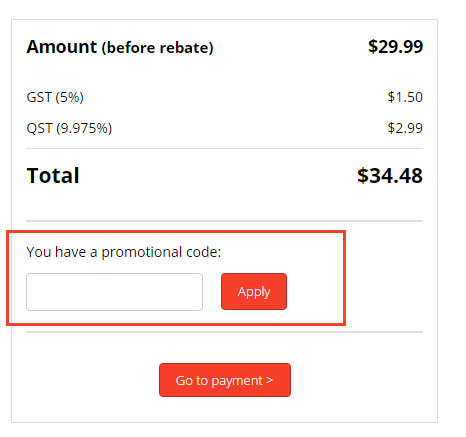 Step 2 ) The discount will be applied to the basic amount .
You can read the amount of your reduction in the promotional code online .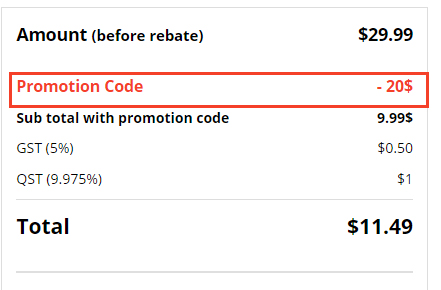 Step 3 ) Click Make the Payment