Description of the studio
Studio/open space with private terrace located in a residence with beautiful gardens and quiet atmosphere, on a pedestrian alley. Only 5 mins walk from Metro Station PIE IX and it's olympic stadium/startcité cinema. Walking distance to Maisonneuve Market/outdoor pool and Ontario Street for all services: bars, restaurants, pharmacies, groceries. Nearby: POOL,GYM, BIXI, cycling path & more.
Great quality of life and surrounded by trees and nature!
Only 10 mins by metro to get Downtown.

Rental: furnished 890$ per month
Rent includes: fridge&stove, dishwasher, washer&dryer, table & chairs, bed, sofa walk-in closet + another closet , lots of storage. secured internal bicycle space and also external space


Available December 1st 2020 - flexibility for the lease length and can also be extended after July 2021.
Price: 890$ per month

P.S this is a non-smoking studio & pets are not allowed.
Heating and electricity is not included in the rent.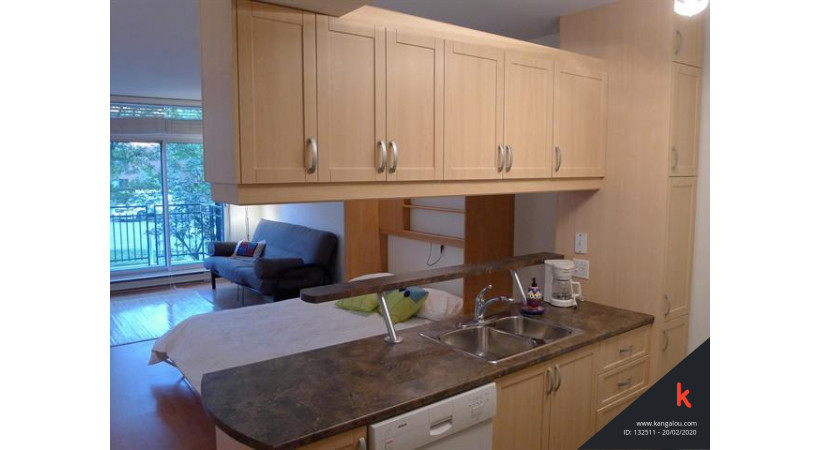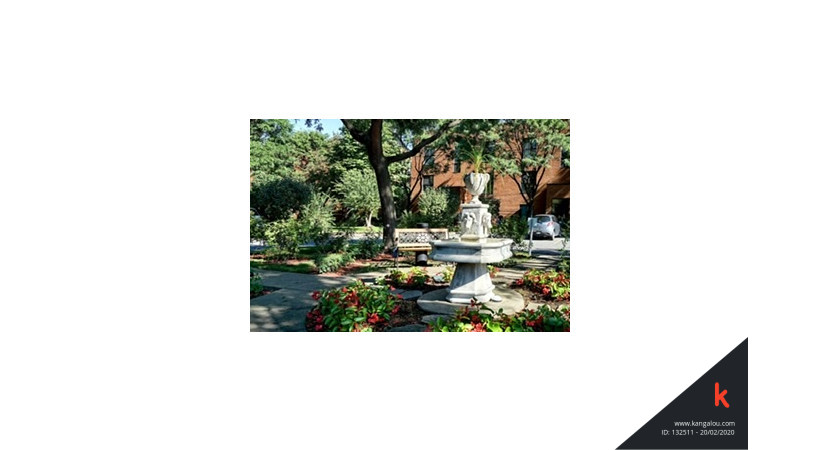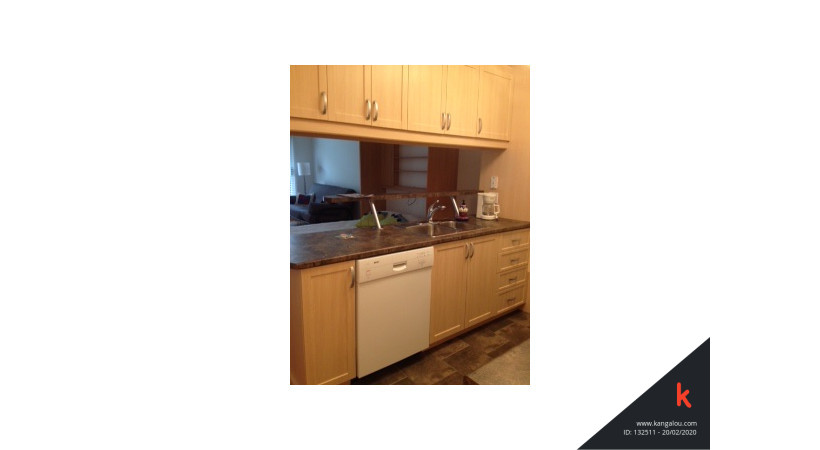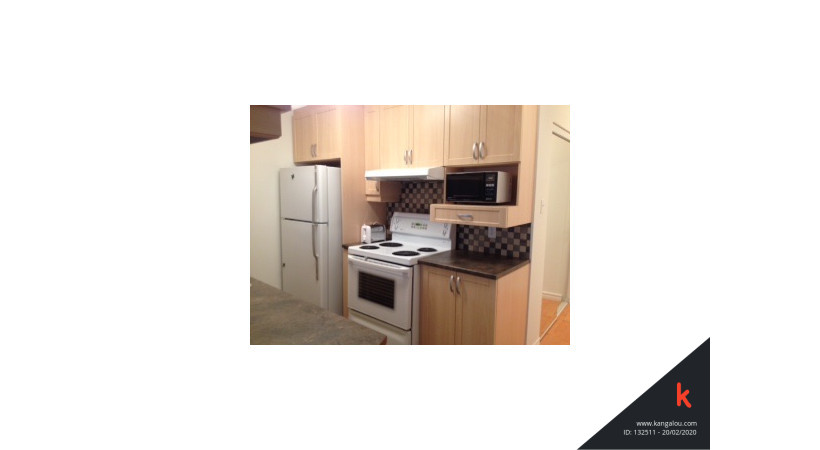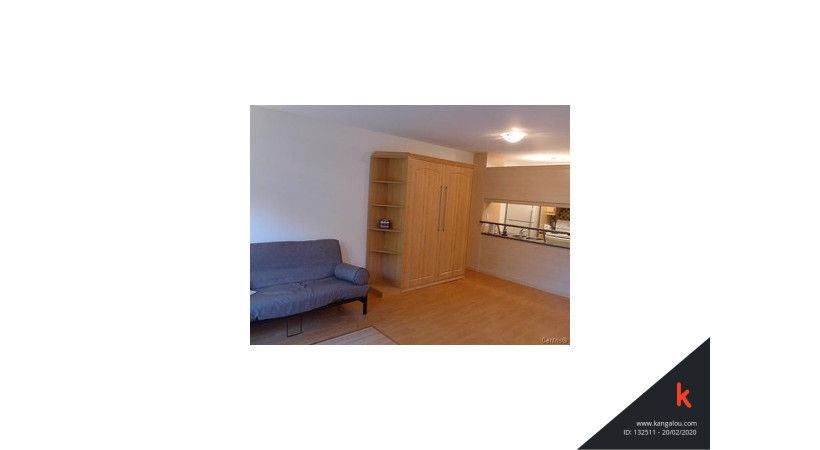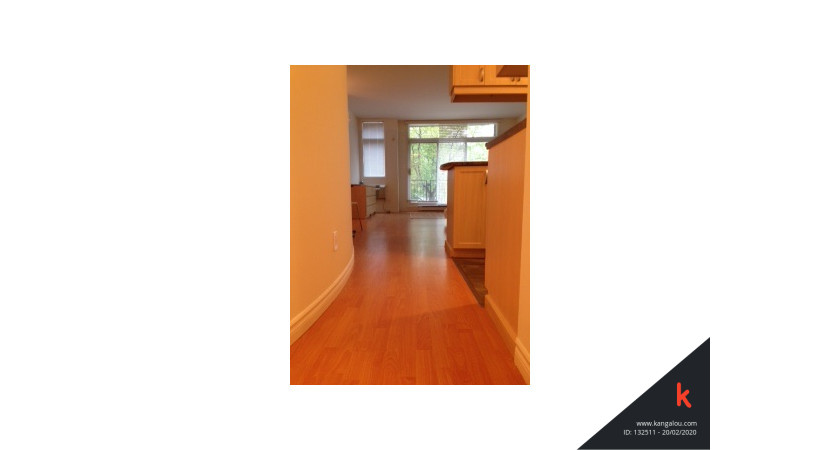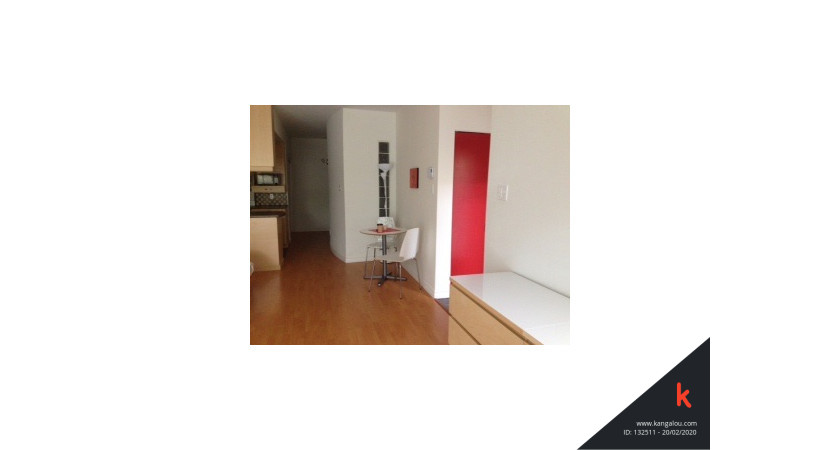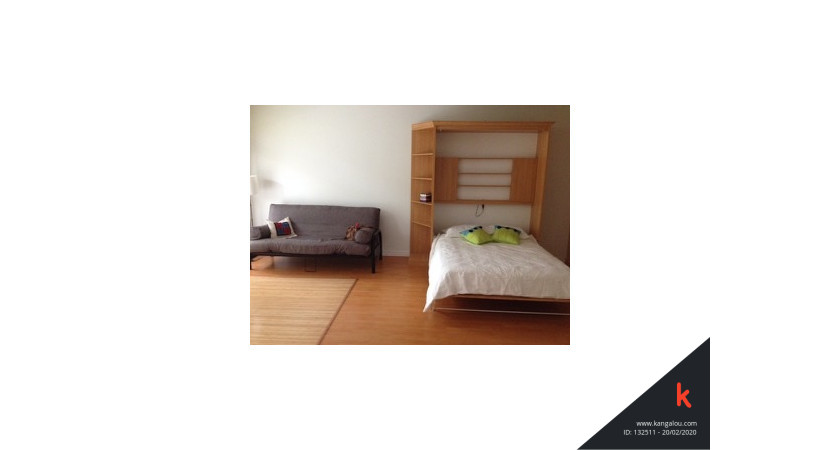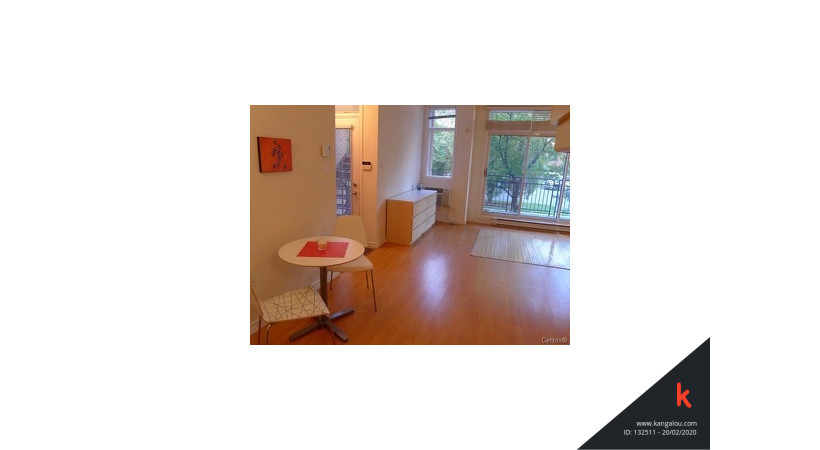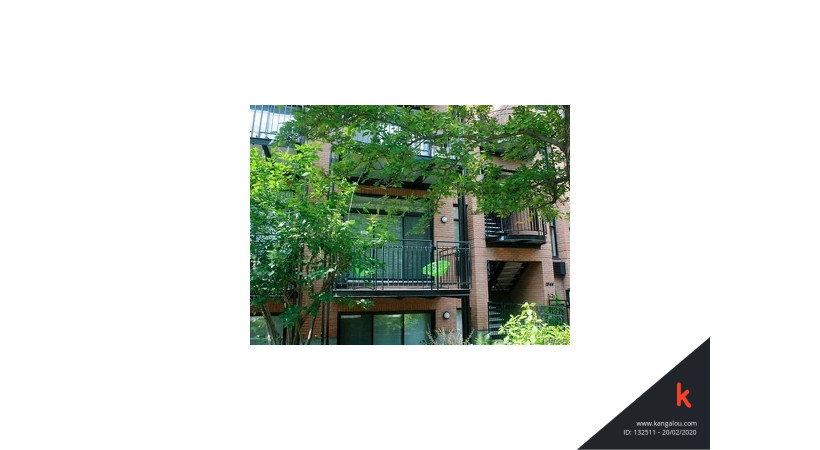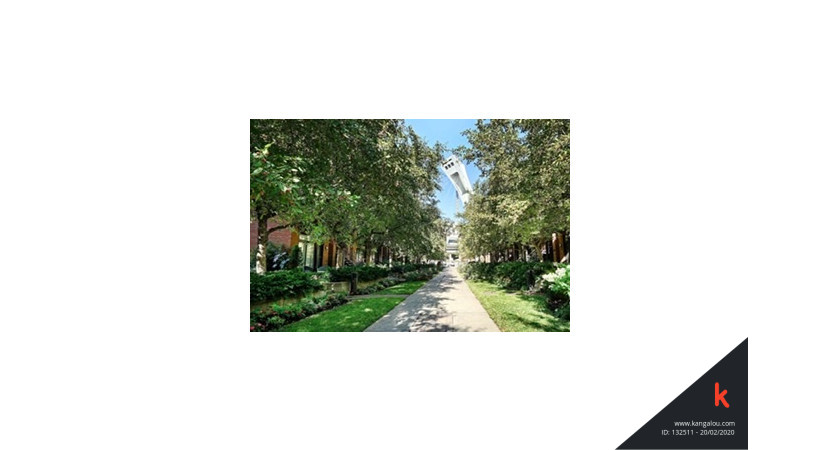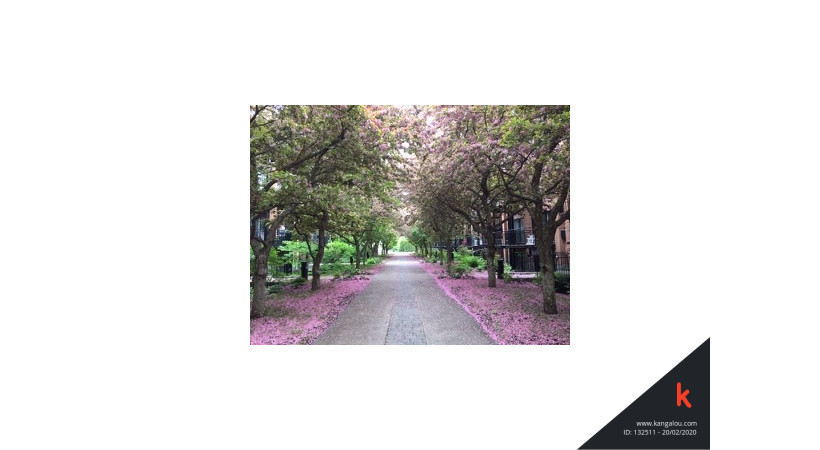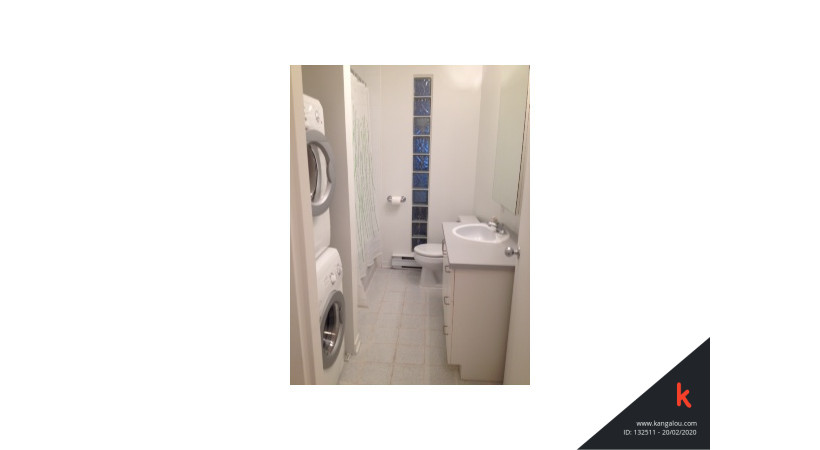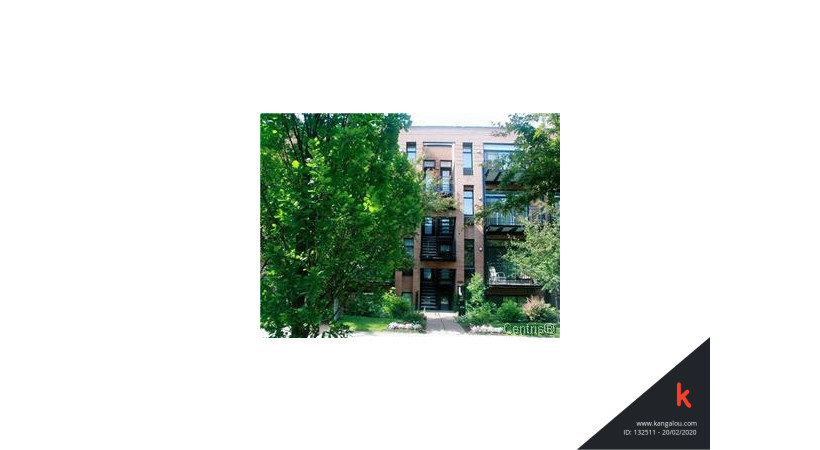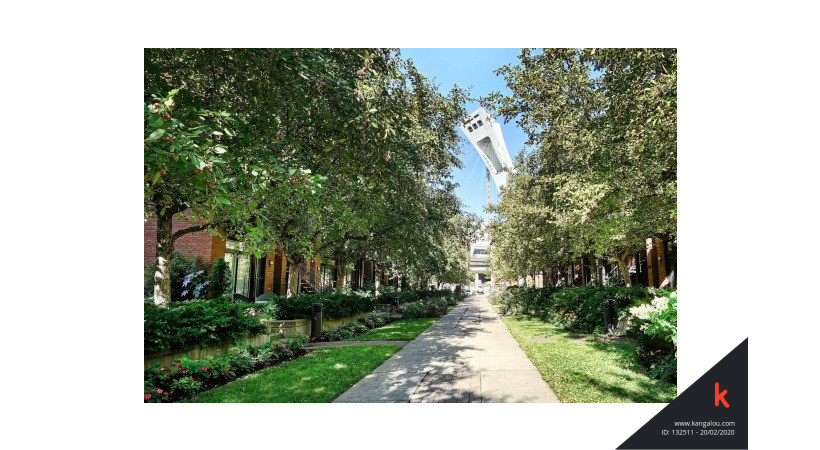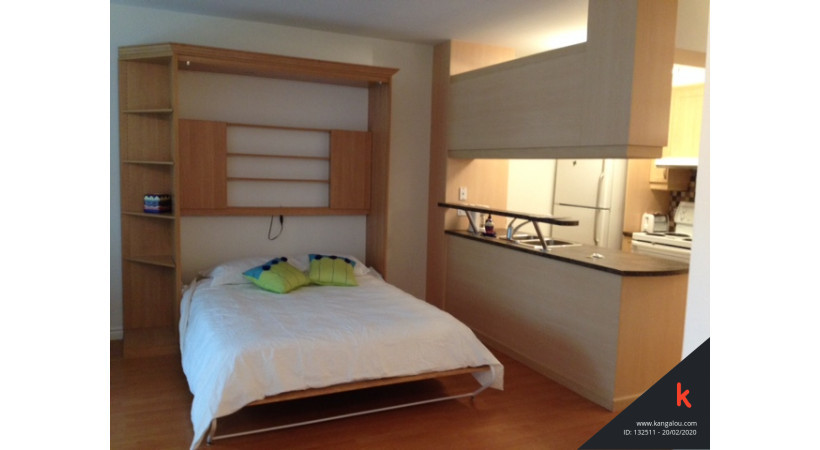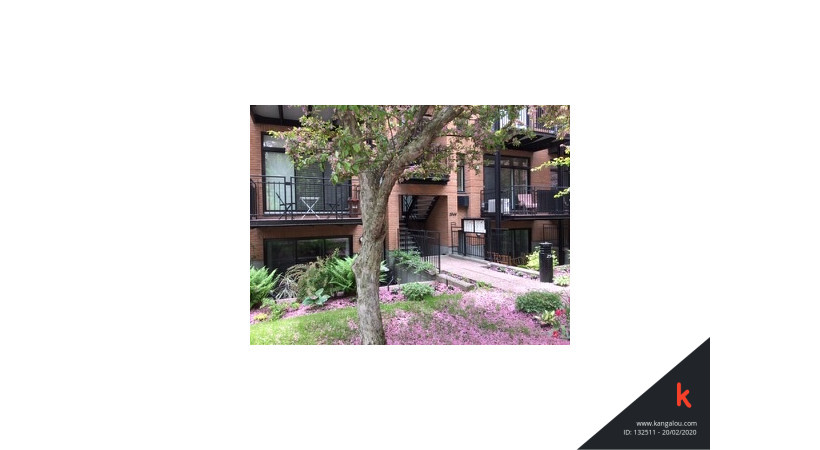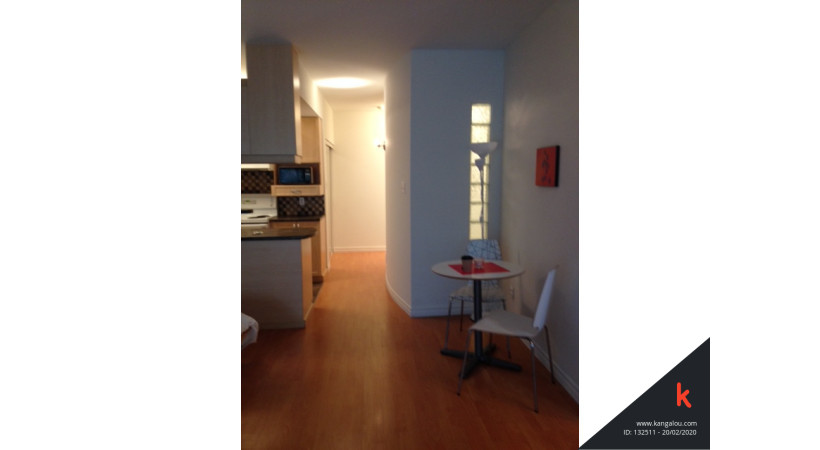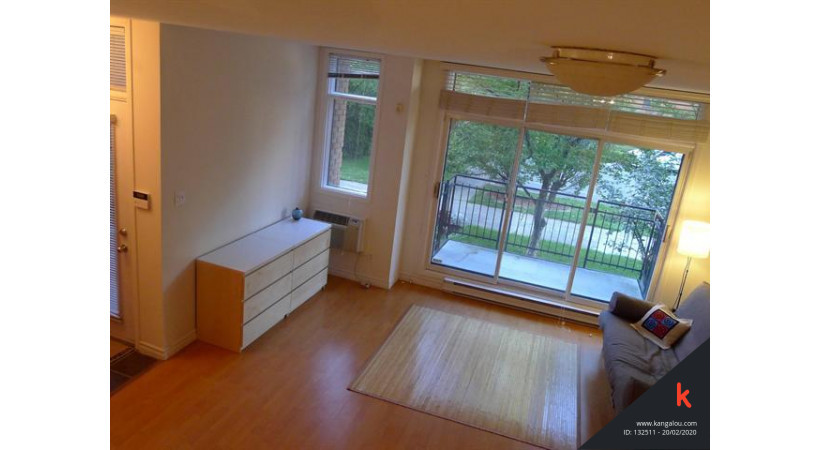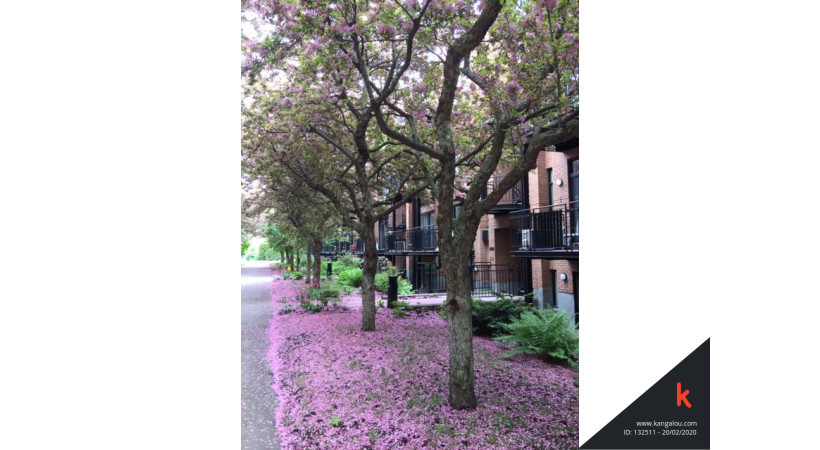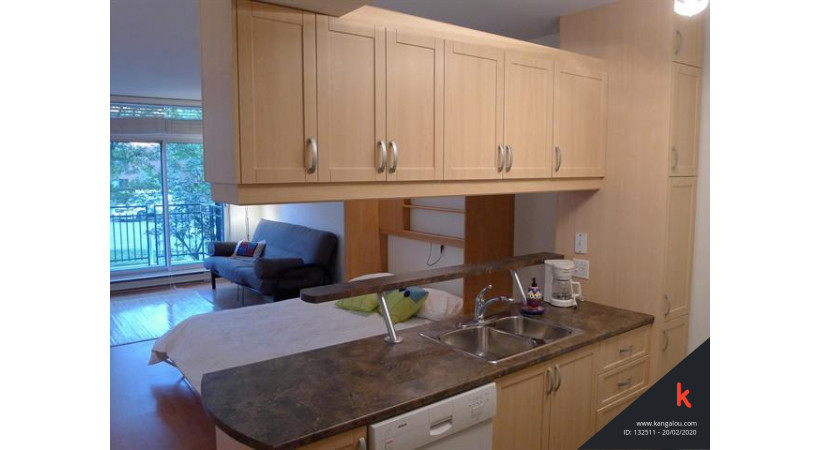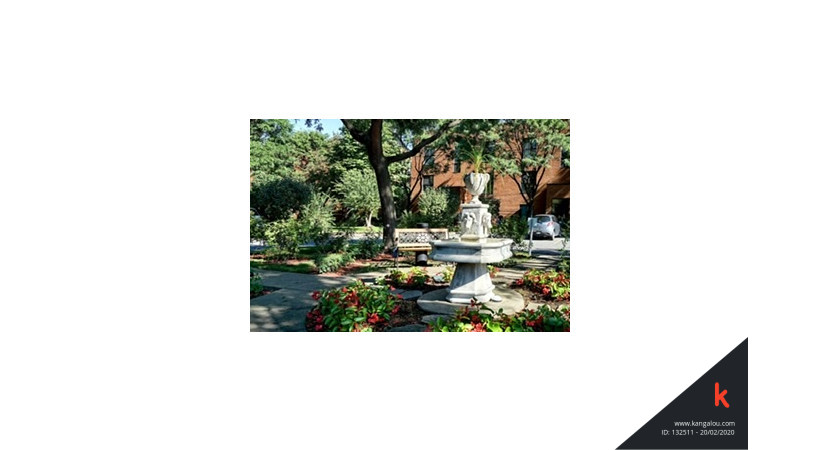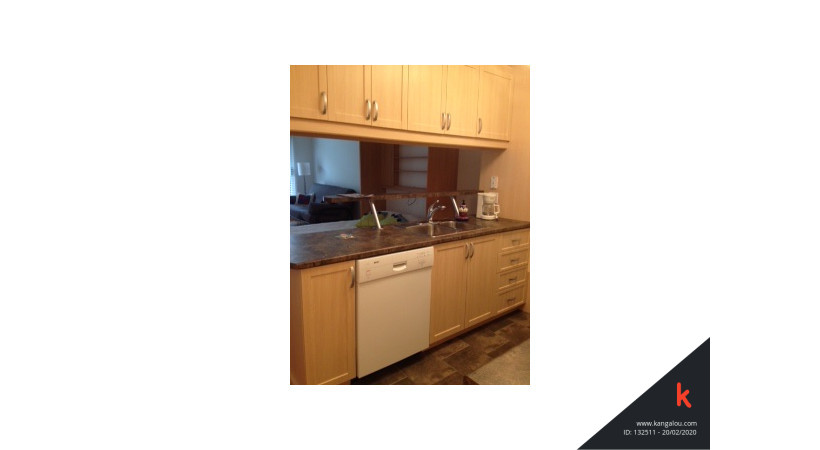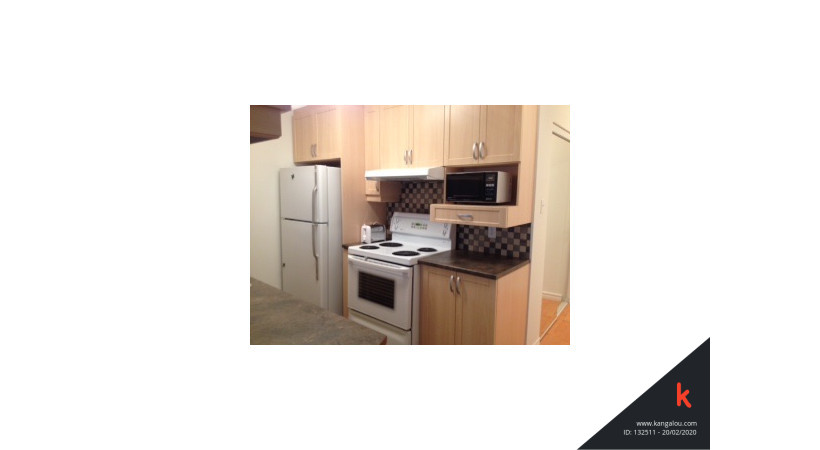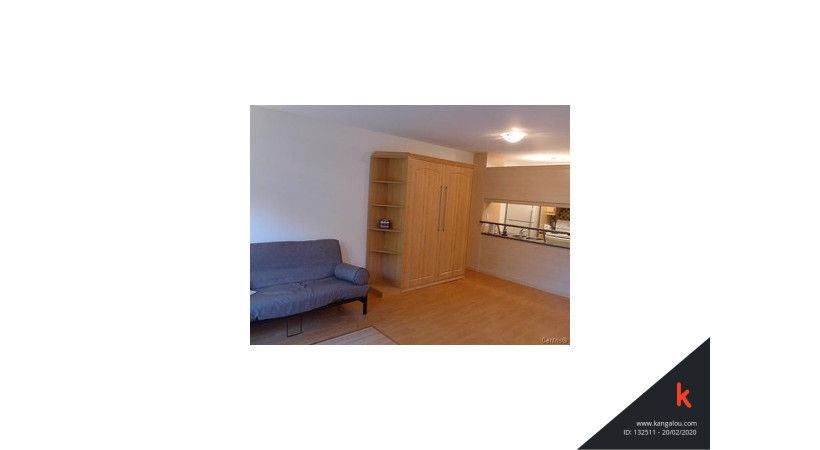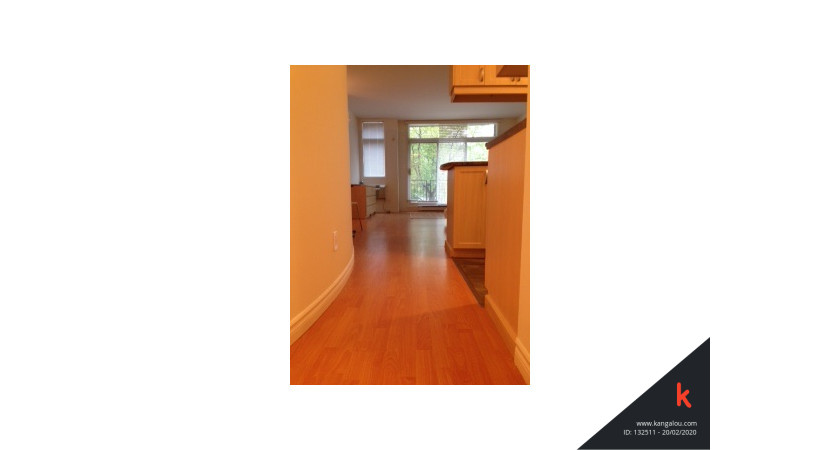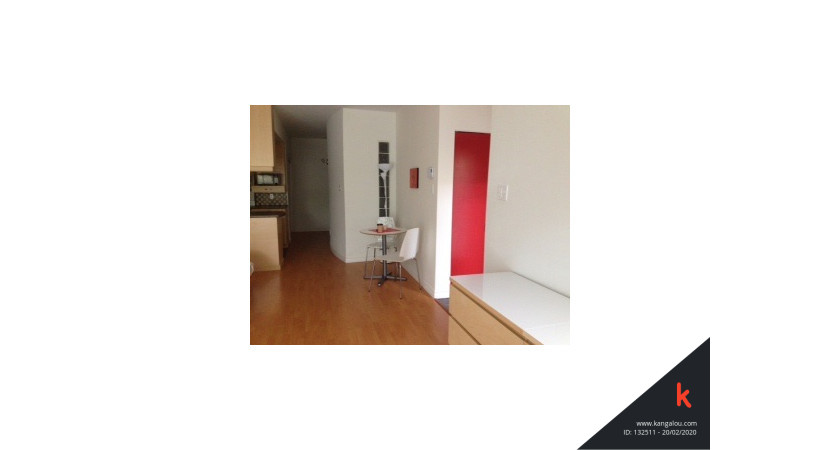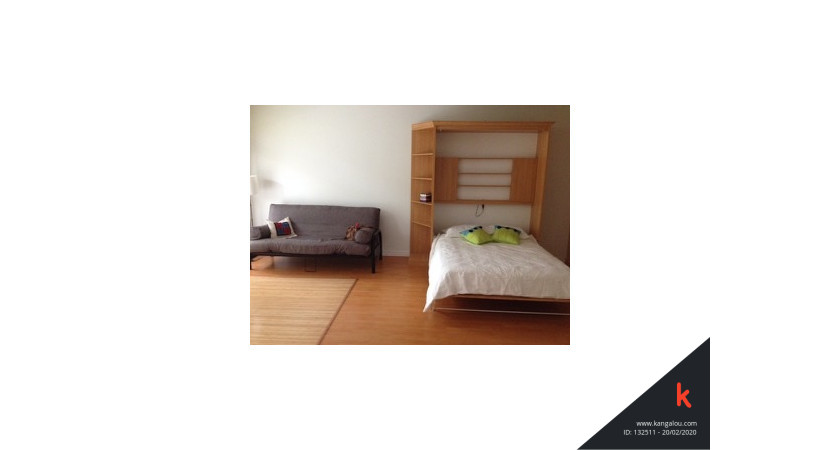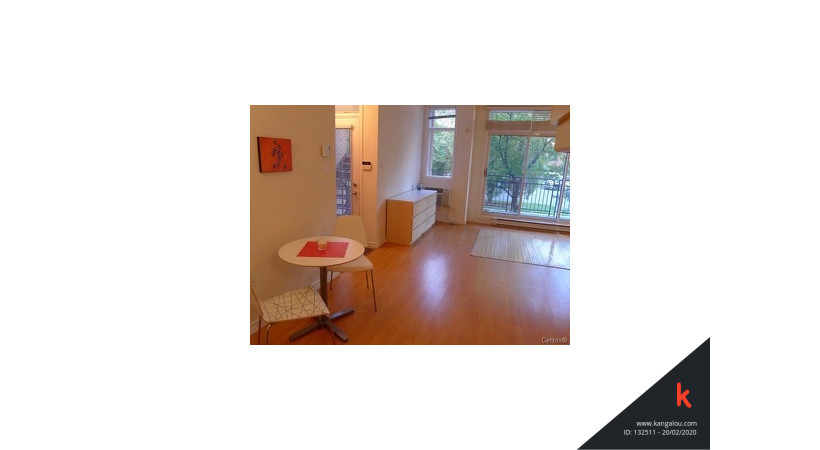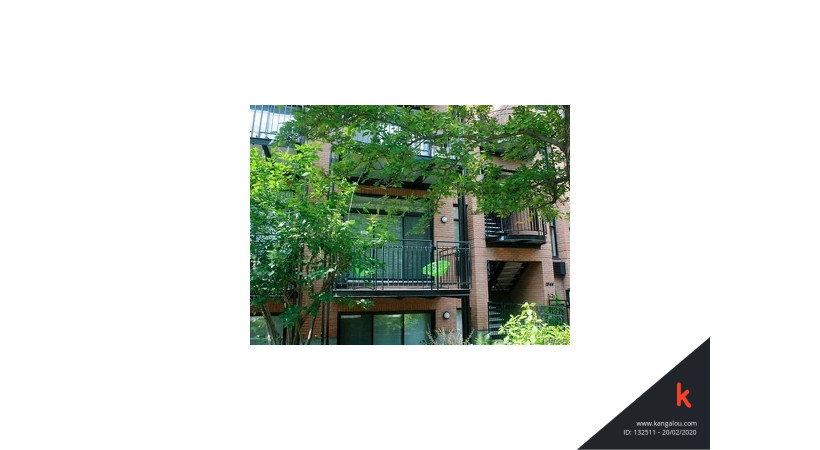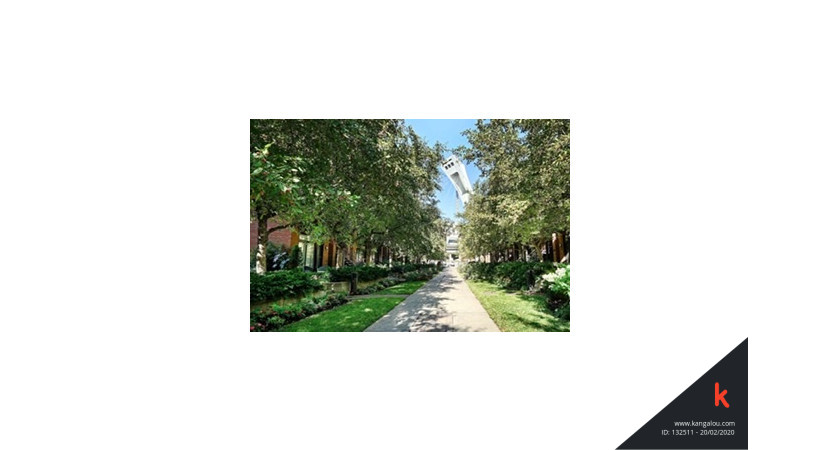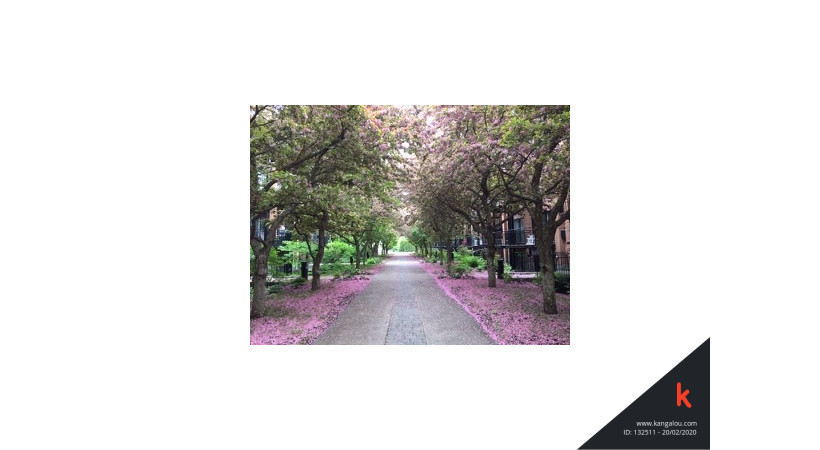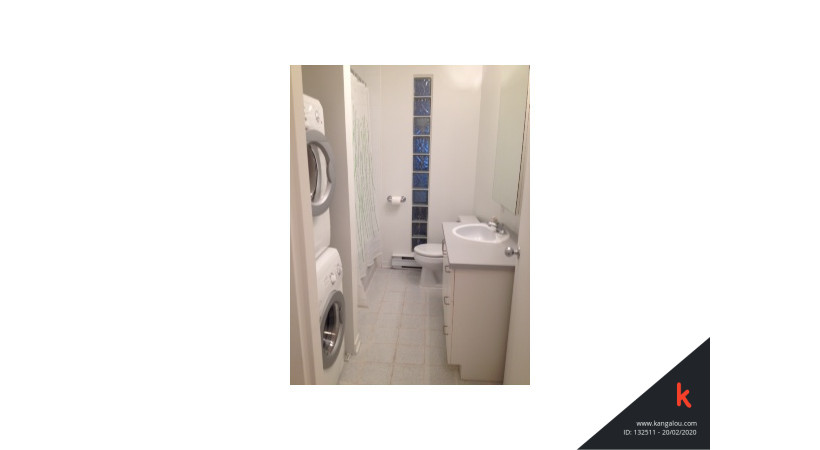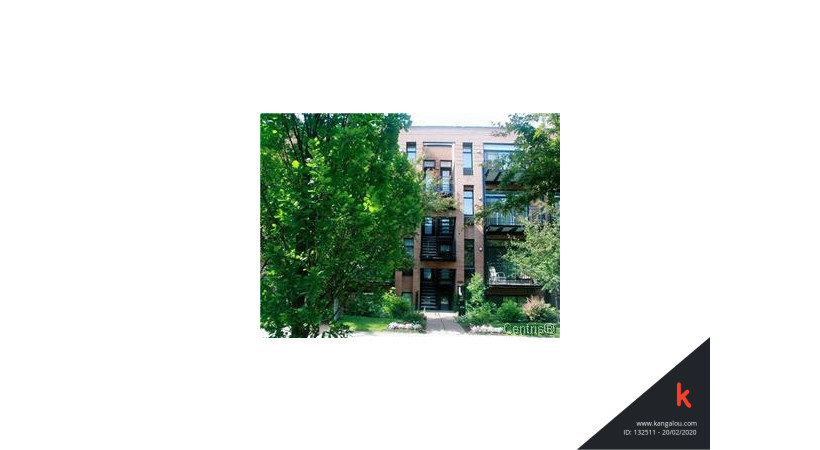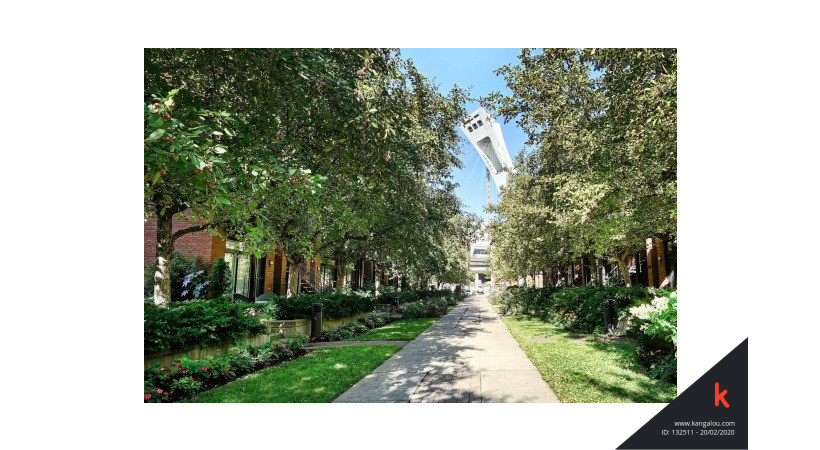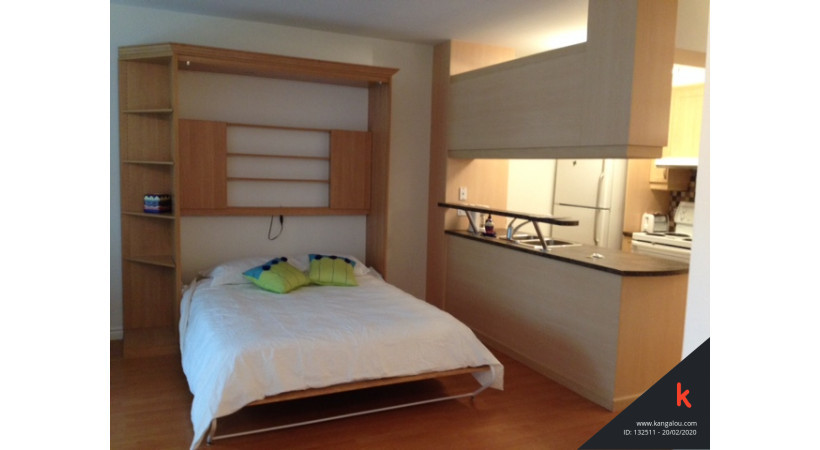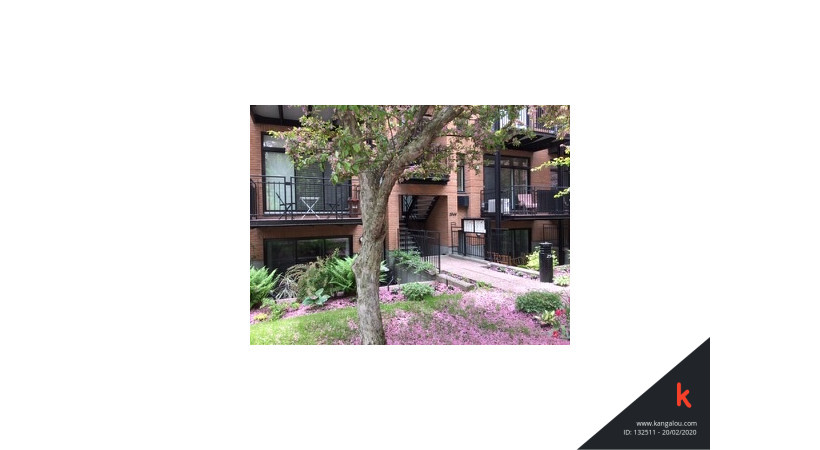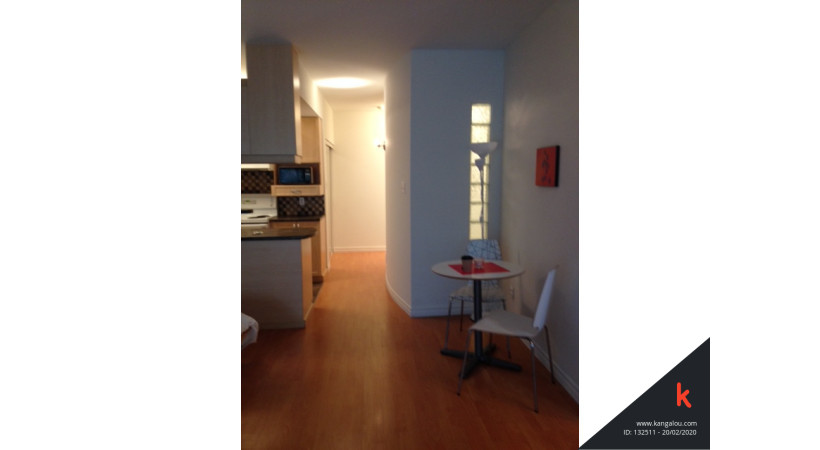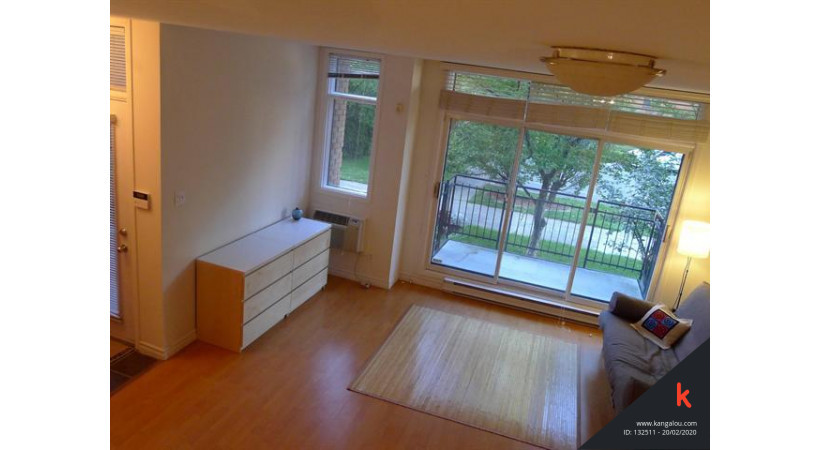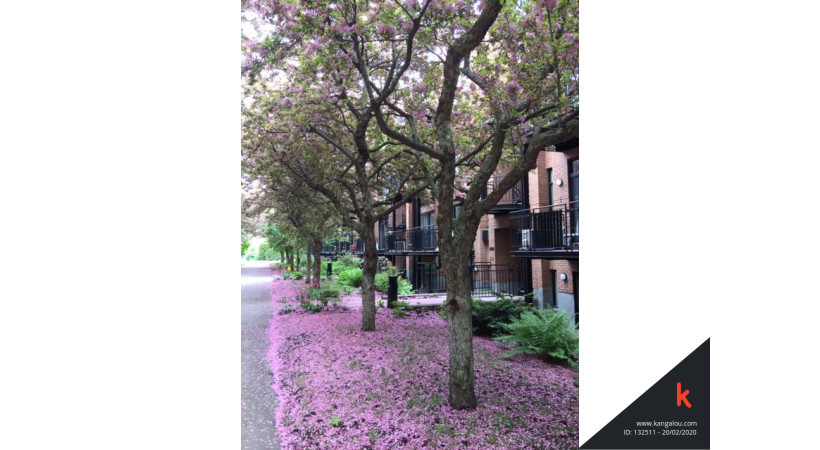 Specifications of the studio
General information
Number of bathrooms: 1
Size: 50 m2 (535 ft2)
Availability: Already rented
Proximity
Health Hospital, CLSC, Medical clinic
Kindergarten
Schools Primary school, Secondary school, Cégep, University
Sports Gym, Pool, Tennis, Arena, Soccer
Stores Grocery store, Fruit store, Bakery, Butcher shop, SAQ, Restaurants, Hardware store, Movie theatre, Laundromat, Bank, Shop, Coffee shop, Pharmacy
Library
Park Children's toys, Children's paddle pool, Pool
Places of worship Church
Inclusions
Air conditioning
Furnished
Semi furnished Living room, Kitchen
Appliances Fridge, Stove, Washer, Dryer, Dishwasher, Microwave
Interior details
Washer and dryer connectors
Dishwasher connectors
Storage
Walk-in
Type of flooring Floating
Non-smoking
Important criteria
Lots of storage
Great location
Sunny
Ideal for single person
Bike path
Clean
Condo style
Terrace
Quiet
Public transit
This unit is already taken, you will not be able to contact landlord.
This unit is already taken, you will not be able to contact landlord.
More information on Safety
Kangalou ensures that each advertiser agrees to respect the terms and conditions of the site, if you notice a questionable listing let us know: info@kangalou.com.
Kangalou will carry out the usual checks. If it is found that the Terms of Use of the site are not respected, the suspicious account will be suspended and the rights to use Kangalou will be revoked.
Kangalou does not control, messages or information found on any Kangalou service; Therefore, Kangalou expressly disclaims any liability for services and actions resulting from your participation in the service. The website validates the owner's e-mail and does not make any judgment about the person, the quality of the accommodation or the characteristics of the individual.
Verified owner
The verified symbol means that the identity of the owner or manager has been verified by the ProprioEnquête team. This identification protects tenants from the risk of fraud.
Close