Description of the apartment
3 1/2 à louer dans un immeuble très propre et tranquille du Vieux-Longueuil.

À deux pas des restos et terrasses de la rue Saint-Charles et à distance de marche de la station de Métro Longueuil.

Chauffage et eau chaude inclus.

Pas d'entrées laveuse-sécheuse, mais il y a une buanderie dans l'immeuble.

Un stationnement et un espace de rangement inclus dans le loyer.

Immeuble non-fumeur, chiens non admis.

Disponible 1er mai 2017.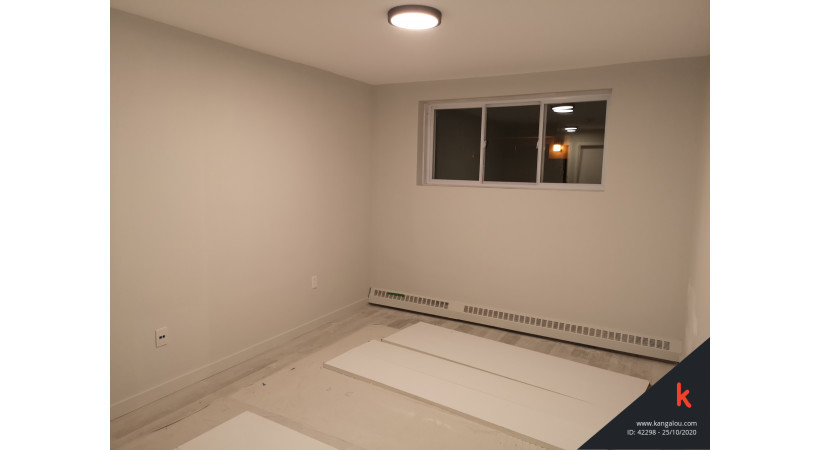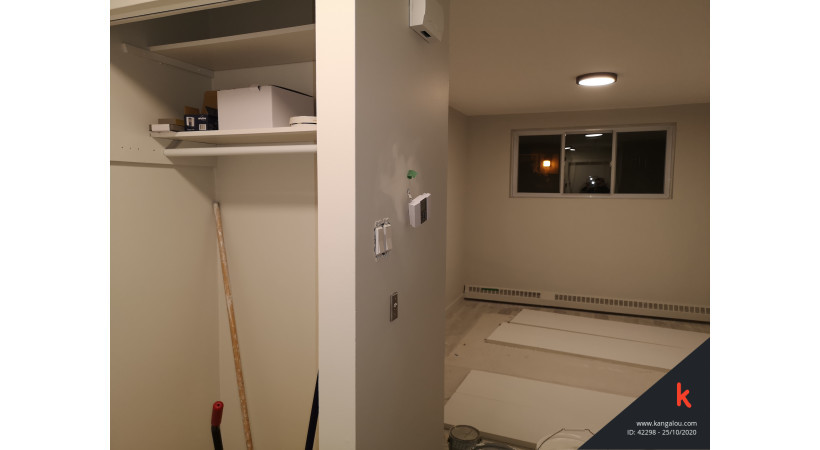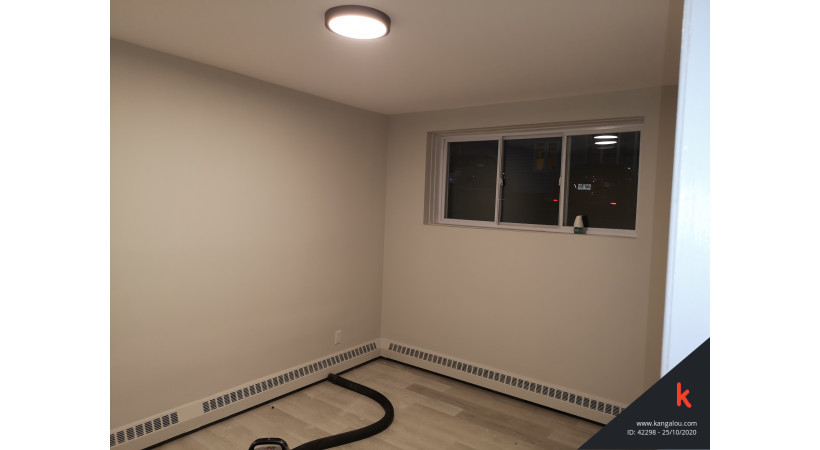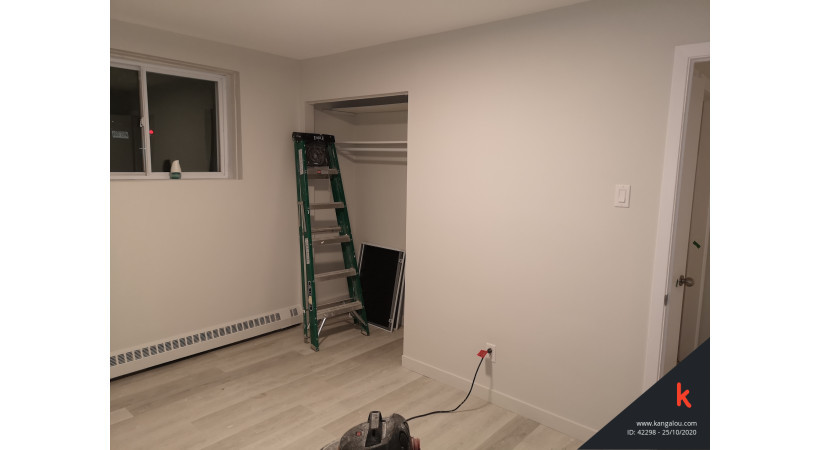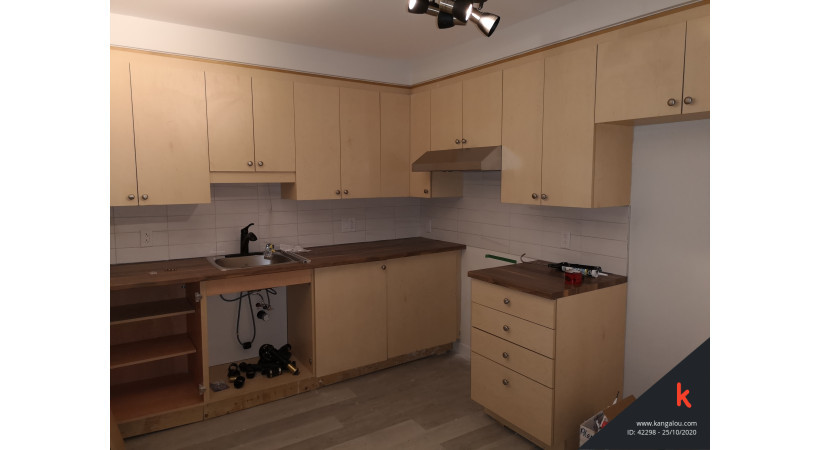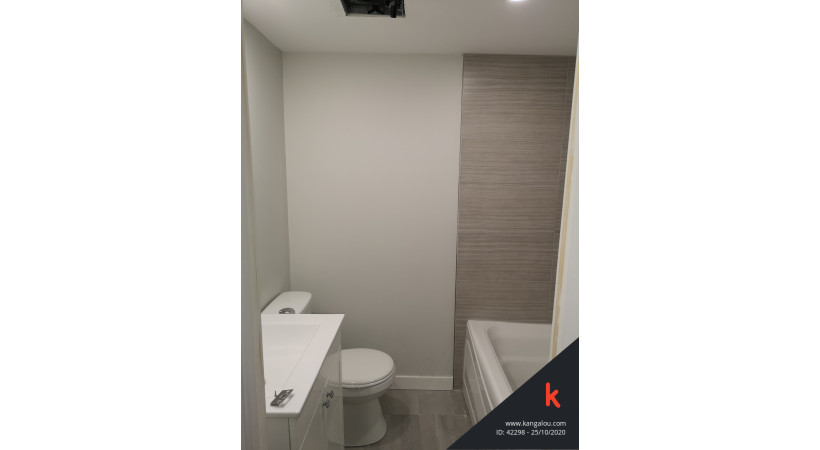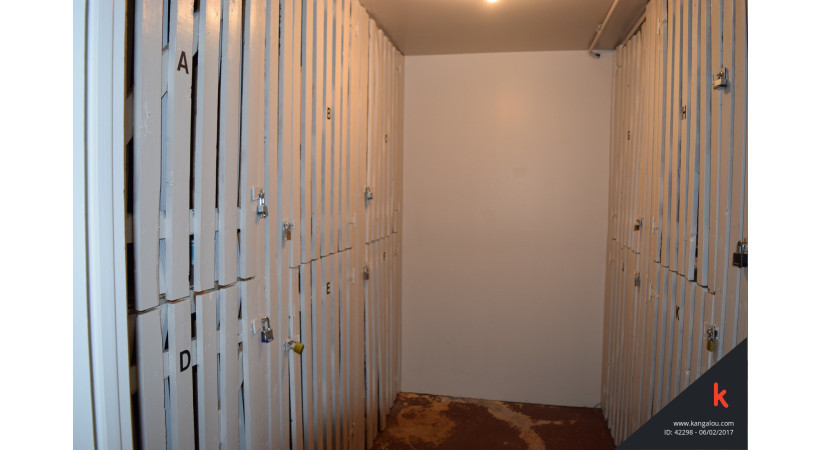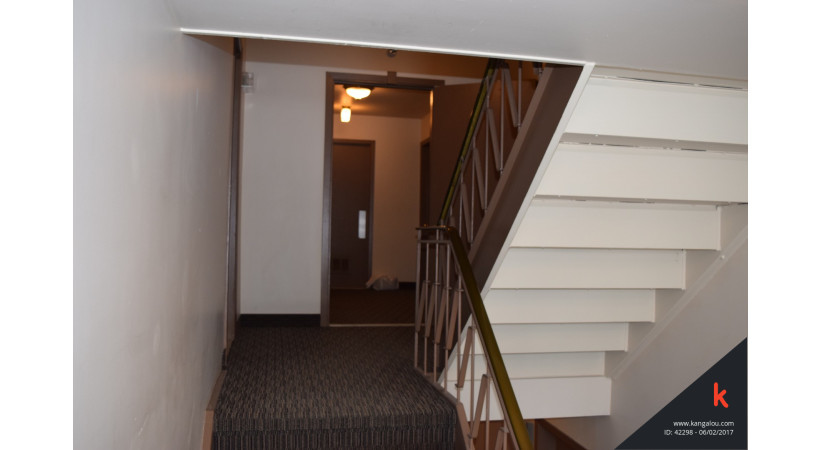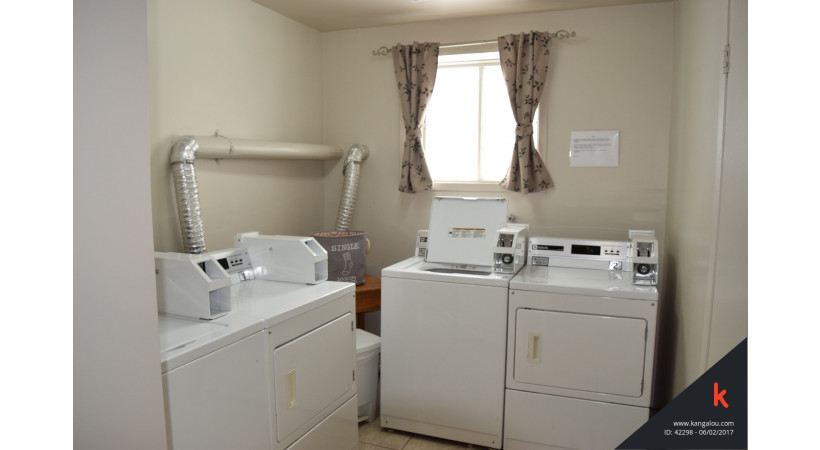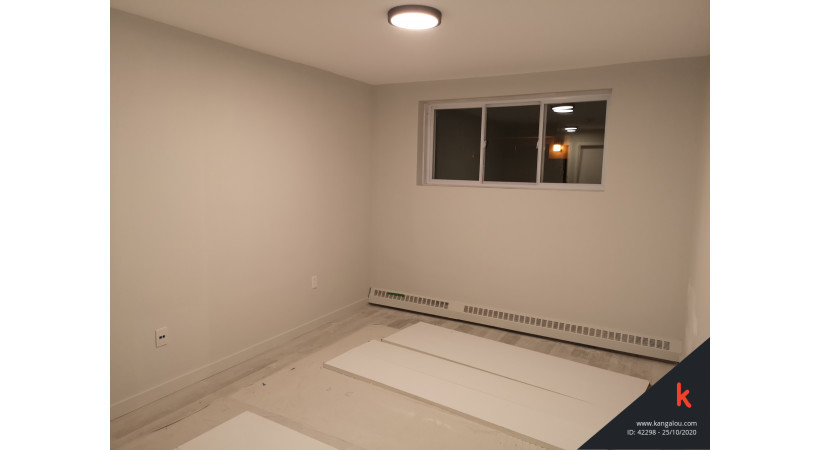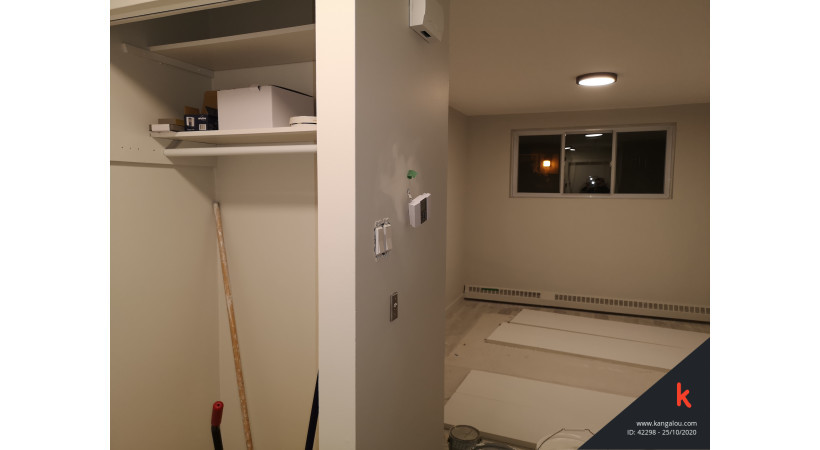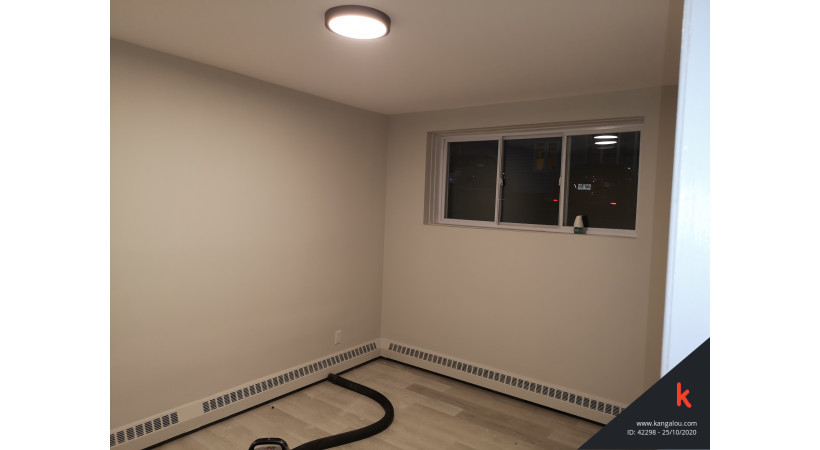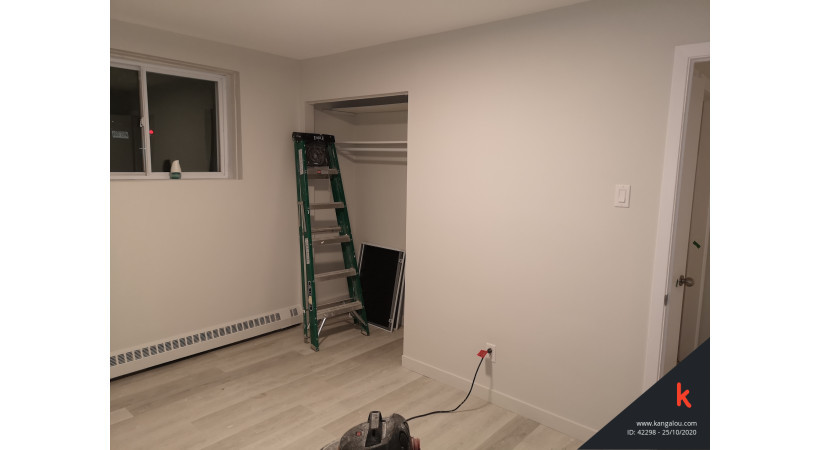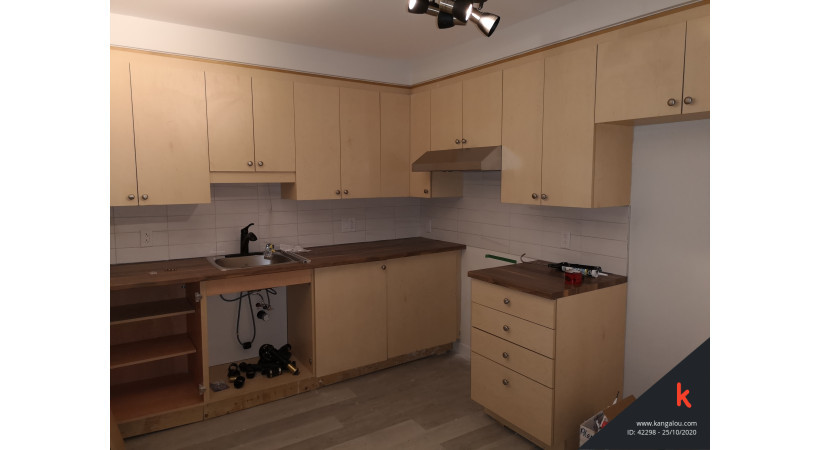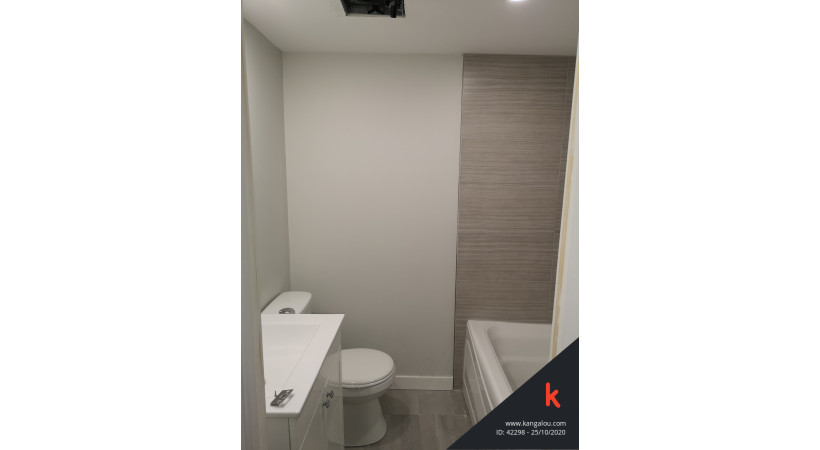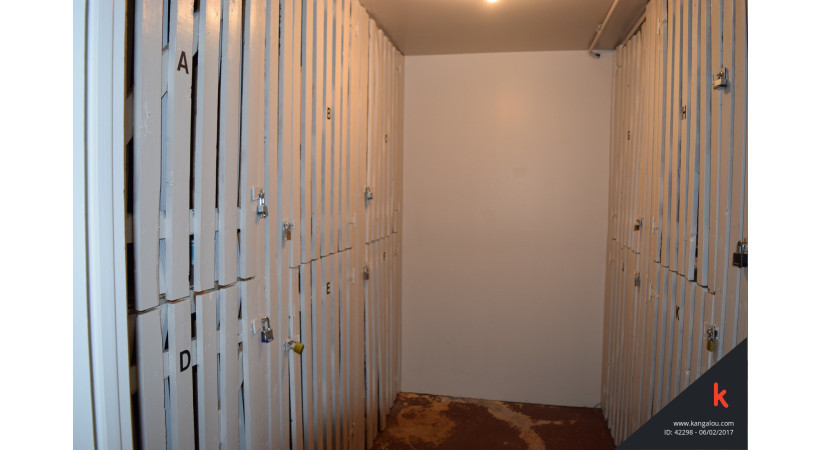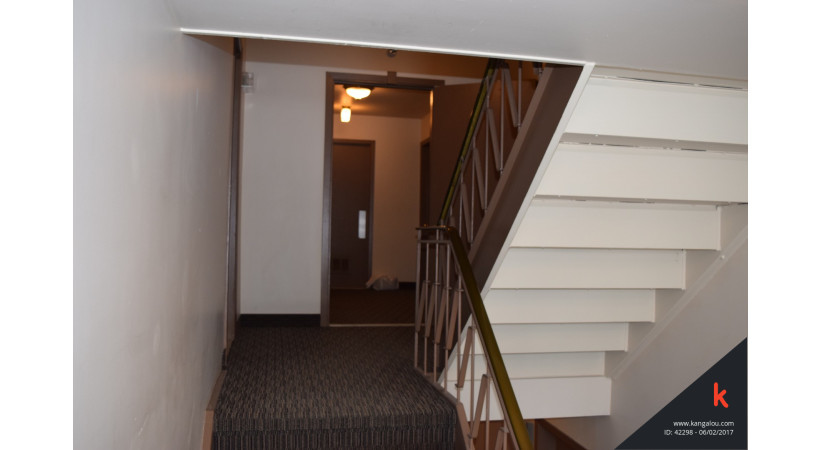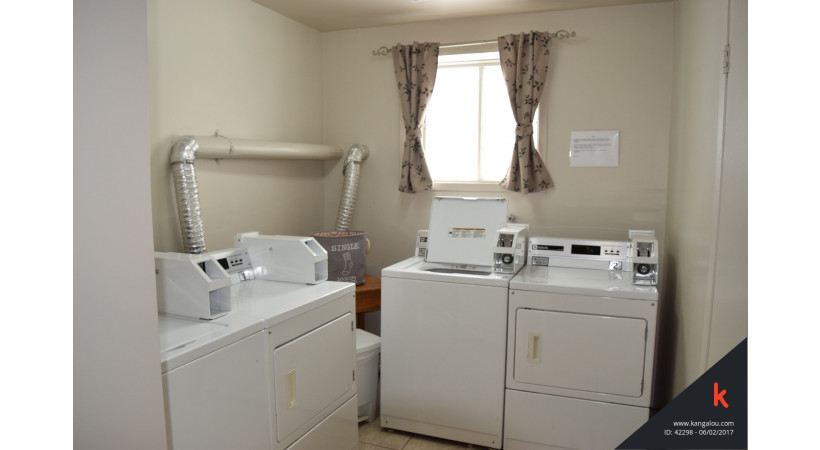 Specifications of the apartment
General information
Number of rooms: 1
Floor: Semi basement
Number of bathrooms: 1
Size: 60 m2 (650 ft2)
Availability: Already rented
Proximity
Stores Grocery store, Bakery, Butcher shop, Restaurants, Retail store, Bank, Shop, Coffee shop, Pharmacy
Important criteria
Great location
Smoke free building
Clean
Renovated
Renovated kitchen
Renovated bathroom
Parking
Quiet
Public transit
Friendly neighborhood
This unit is already taken, you will not be able to contact landlord.
This unit is already taken, you will not be able to contact landlord.
More information on Safety
Kangalou ensures that each advertiser agrees to respect the terms and conditions of the site, if you notice a questionable listing let us know: info@kangalou.com.
Kangalou will carry out the usual checks. If it is found that the Terms of Use of the site are not respected, the suspicious account will be suspended and the rights to use Kangalou will be revoked.
Kangalou does not control, messages or information found on any Kangalou service; Therefore, Kangalou expressly disclaims any liability for services and actions resulting from your participation in the service. The website validates the owner's e-mail and does not make any judgment about the person, the quality of the accommodation or the characteristics of the individual.
Verified owner
The verified symbol means that the identity of the owner or manager has been verified by the ProprioEnquête team. This identification protects tenants from the risk of fraud.
Close